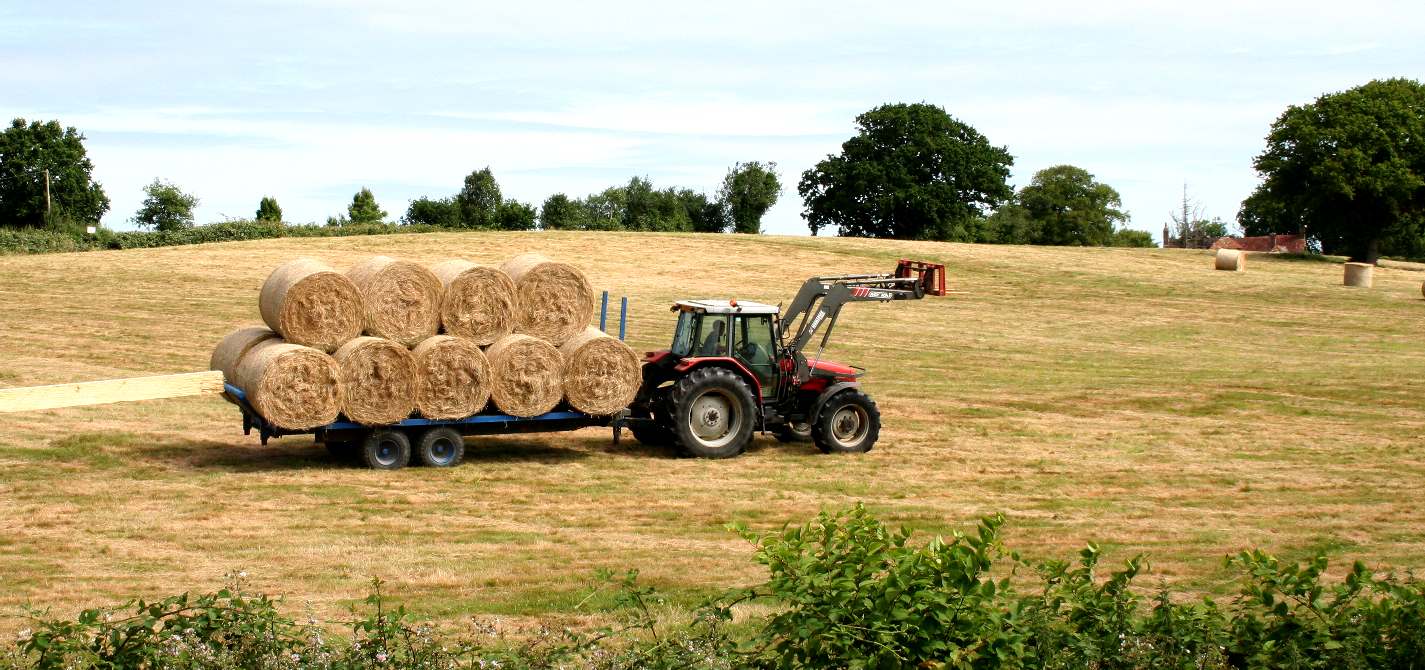 GREED IS DESTROYING OUR HERITAGE - Views like this are fast disappearing from villages as councils like Wealden (as an example) scramble to give developers free reign in return for more rates to bolster their coffers, despite the fact that we are in the middle of a climate emergency. Such councils and the developers taking advantage of them are nothing short of climate criminals.
ALISON SAUNDERS - DPP DEPARTMENT OF PUBLIC PROSECUTIONS
BLUE GROWTH
BORIS JOHNSON'S CABINET MINISTERS 2020 , 1ST PLASTIC FREE PM ?
BREXIT - BRITAIN EXITING THE EUROPEAN UNION
BRITANNIA, THE ROYAL YACHT
BUYING TO LET - BUILDING A SOCIETY BASED ON IMMORAL EARNINGS
CCRC - CRIMINAL CASES REVIEW COMMISSIONERS
CLIMATE EMERGENCY - UK COUNCIL DECLARATIONS A TO Z INDEX
COMMUNITY INFRASTRUCTURE LEVY - EXEMPTIONS
CONTACT THE CLIMATE CHANGE TRUST
CRIME - POLICE COMMISSIONERS - ASSOCIATION PCCs
DEBTS - NATIONAL BUDGET DEFICIT
DOWNING STREET - NUMBER 10, NUMBER 11
EASTBOURNE BOROUGH COUNCIL - DECLARE CLIMATE EMERGENCY 2019
ELECTRIC VEHICLES - CLIMATE ACTION PLAN (CAP)
FIRES - AUSTRALIAN - CANADIAN FORESTS - RUSSIAN FORESTS - SOUTH AMERICAN FORESTS
FRACKING - SHAME OF COUNCIL PENSIONS FUNDS
GILES YORK CHIEF CONSTABLE (SUSSEX)
GRETA THUNBERG - CLIMATE CHANGE ACTIVIST AT 15 AND STILL AT SCHOOL
HATE CRIMES - PUBLIC ORDER OFFENCES & ARTICLE 14 DISCRIMINATION
HOUSING - CLIMATE ACTION PLAN (CAP)
LAND VALUES - BREAKING THE WINDFALL CYCLE
LIME PARK - COMPANY DIRECTORS - HUW ANDREWS - GILLIAN ARNELL - CLARE ASKAROFF - BISHOP CHICHESTER
- CHARLES COLVILLE - ELIZABETH COWLING - ANTHONY HALL - MILES INGRAM
- LOUISE JONES - CAMILLE DE KOK - SHELAGH LAMBERT - MARTHA MORPHEW
- STEPHEN PHILLIPS - PETER TOWNLEY - HERITAGE TRUST - SUSAN VOGT
- WICKENS
LONDON, CITY PUBLIC TRANSPORT
PARLIAMENT - HOUSES OF COMMONS & LORDS
PLAID CYMRU
PLANNING PERMISSION - INSPECTORATE - HIGH COURT - CIL
POLICIES - INTEGRATED PLANNING FOR A SUSTAINABLE FUTURE
POTHOLE POLITICS - DANGEROUS ROADS IN SUSSEX - ROAD FUND LICENSE GOVERNMENT FRAUDSTERS
PRIME MINISTERS A TO Z - UK LEADERS
ROYAL FAMILY BRITISH A TO Z GUIDE - ANDREW - ANNE - ELIZABETH - BEATRICE - CATHERINE - CHARLOTTE - EDWARD
- EUGENIE - CAMILLA - CHARLES - DIANNA - GEORGE - HARRY - ISLA - JACK - JAMES - LENA
- LOUIS - LOUISE - MARK - MEGHAN - MIA - MIKE - PETER - PHILIP - SARAH - SAVANNAH
- SOPHIE - TIMOTHY - WILLIAM - ZARA
BIRTHDAYS - ELIZABETH
ROYAL FAMILIES INTERNATIONAL A TO Z - KINGS, QUEENS, PRINCES & PRINCESSES, SULTANS, EMPERORS
SADIQ KHAN - MAYOR OF LONDON
SHIT CREEKS, UP WITHOUT A PADDLE - A TO Z INDEX TO PLANNING HORRORS THAT ARE CAUSING MASS EXTINCTIONS
SOCIAL DEMOCRAT and LABOUR PARTY
SUSSEX POLICE, KATY BOURNE, GILES YORK
TRANSPORT - DISRUPTIVE TECHNOLOGY
UKIP - UK INDEPENDENCE PARTY
UNITED NATIONS FRAMEWORK CONVENTION ON CLIMATE CHANGE
WAGES - MINIMUMS IN AN EQUITABLE SOCIETY
WEALDEN DISTRICT COUNCIL - DECLARE A CLIMATE EMERGENCY
The Wealden district is like any other geographical region anywhere else in the world, beset by day to day problems, but also brim full of good news and history - if you know where to look.
Also, like any other geographical location on the planet, it is the local people that make the area what it is and to this end we must look to those in positions of trust, like our local councillors and members of parliament, for the leadership that is necessary to bring about change for a sustainable future free of discrimination, with a transparent justice system.
The issues of the day are coping with a growing population, climate change and pollution - that will cause food and energy shortages, so threatening to destabilize what is good about the region - if we fail to play our part in building a sustainable future based upon a swing towards a more equitable society.
ABOUT THE CLIMATE CHANGE TRUST
Our task is to help officials to work towards a Circular Economy where they sometimes lose their way because of the day to day chores such as bin emptying and road sweeping. These are important functions but housekeeping tends to cloud issues and clutter a desk that should be tasked for a secure future. Our job is then to help those in local and national Government to focus on the important issues of our time.
This may mean identifying the deadwood in terms of planning policy and decision makers, so that the voting public can elect candidates who say that they are up to the task and are well enough versed with the environmental and urban problems that this country is facing today, rather than harping back to yesteryear's failures in terms of affordable house building and transport infrastructure. Change is essential in a technological society that is constantly adapting to the pace of change needed to restrain identified societal inadequacies.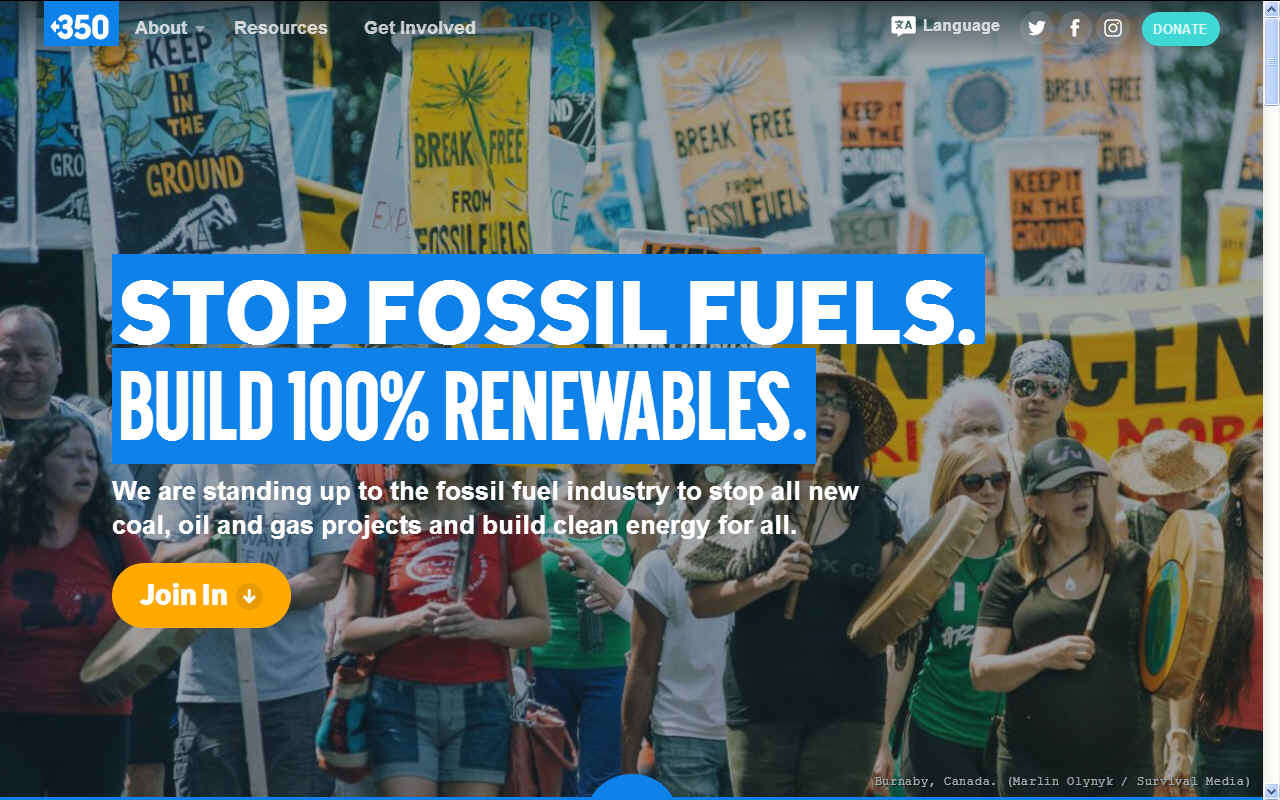 GLOBAL WARMING - The Sun provides us with an infinite supply of energy upon which all life on earth depends. Our blue planet has experienced many climate changes in its history, including the ice age when amazing creatures such a the Dinosaurs and Mammoths suffered extinction. Man is artificially warming the planet by burning fossil fuels in some kind of economic arms race that cannot be sustained and must be brought under control if we are not to extinguish the lives of many more species such as the Polar Bears in the Arctic.
LINKS
https://