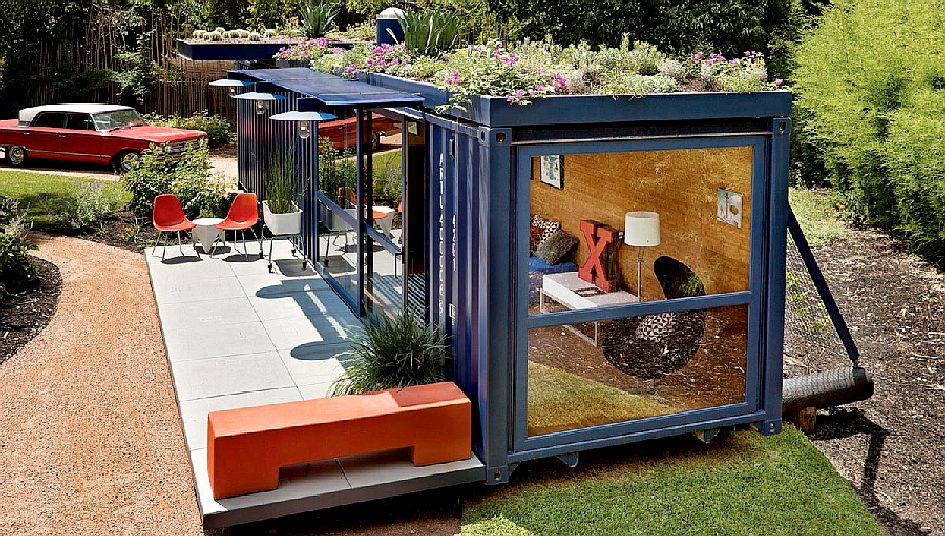 APPEALING FOR DETERMINATION BY THE SECRETARY OF STATE
There is a time limit for appealing to the High Court (Court of Appeal). Assuming that the Secretary of State has erred in law, then you have a right of appeal. In English law there is no appeal against a fact that an Inspector may have gotten wrong. The only way to correct such a defect would be by way of a Judicial Review. Steer clear of this unless absolutely necessary.
Useful ground for appeal to the High Court would be that such developments are necessary to provide low cost, low carbon housing for the sake of halting climate change and the relief of suffering of those caught in the poverty trap. Unless genuinely affordable housing becomes available to the ordinary man/woman/person renting that absorbs an unreasonable percentage of a wage will mean a lifetime sentence of financial servitude for the younger generations to come. We simply must break this cycle and if an appeal to the High or Supreme Courts is the only way, then you/we owe it to the as yet unborn to put in motion a means by which all persons have the right to an equitable life.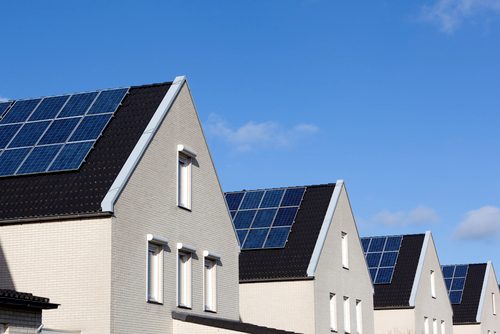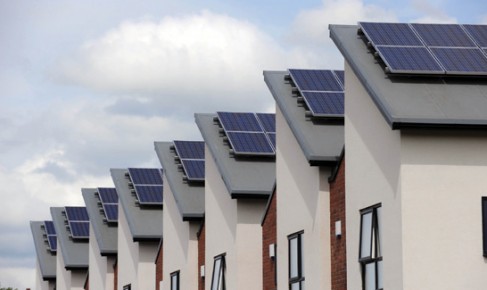 WHAT NEXT ?
We live in hop that an appeal to the High Court will not have been necessary. Indeed, if your application is carefully crafted to tick all the right boxes, the chances of a favorable outcome will be very high. If you can demonstrate affordability and climate change compliance, we are confident that such an application will be well received.
Should things not go according to expectations, you will have the right of appeal to the Supreme Court or House of Lords ....... and after that the European Court of Human Rights or the United Nations - should you live so long.
For this reason and as the law is a cumbersome beast that can consume a lifetime of effort, it is better to do your homework right at the start.
BACK ... NEXT ...
LINKS
https://www.fwi.co.uk/business/UK-farmland-will-be-cheaper-in-2020-than-now-says-savills.htm
http://www.rics.org/uk/knowledge/glossary/agricultural-land-prices/
https://www.farminguk.com/news/UK-farmland-values-fall-by-an-average-of-10-in-12-months_47618.html
http://www.uklandandfarms.co.uk/agricultural-land-prices-news/land-accounts-for-over-half-of-UK-net-worth/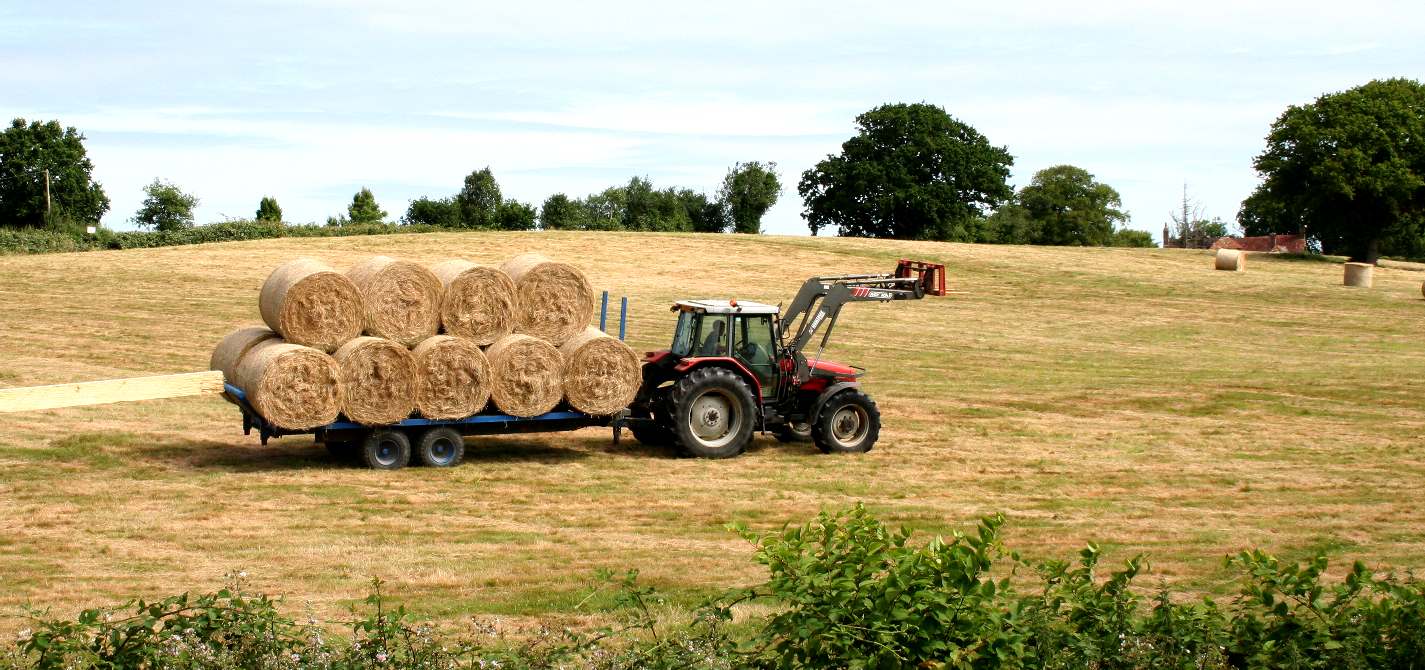 FARMING - The backbone of any society is the production of food to feed the population, though these days much of what we eat is imported from other producers, such as fish farmed in Asia. We can no longer find enough fish locally having exhausted our fisheries. Agriculture is also changing where we have drained the soil for so long with artificial fertilizers that yields will fall, meaning a shift to obtaining protein from the sea - but unfortunately we are disposing of around 8 millions tons of plastic in our seas - poisoning marine life that we need to keep us nourished. Food security is therefore high on the United Nations agenda via the Food and Agriculture Organization.