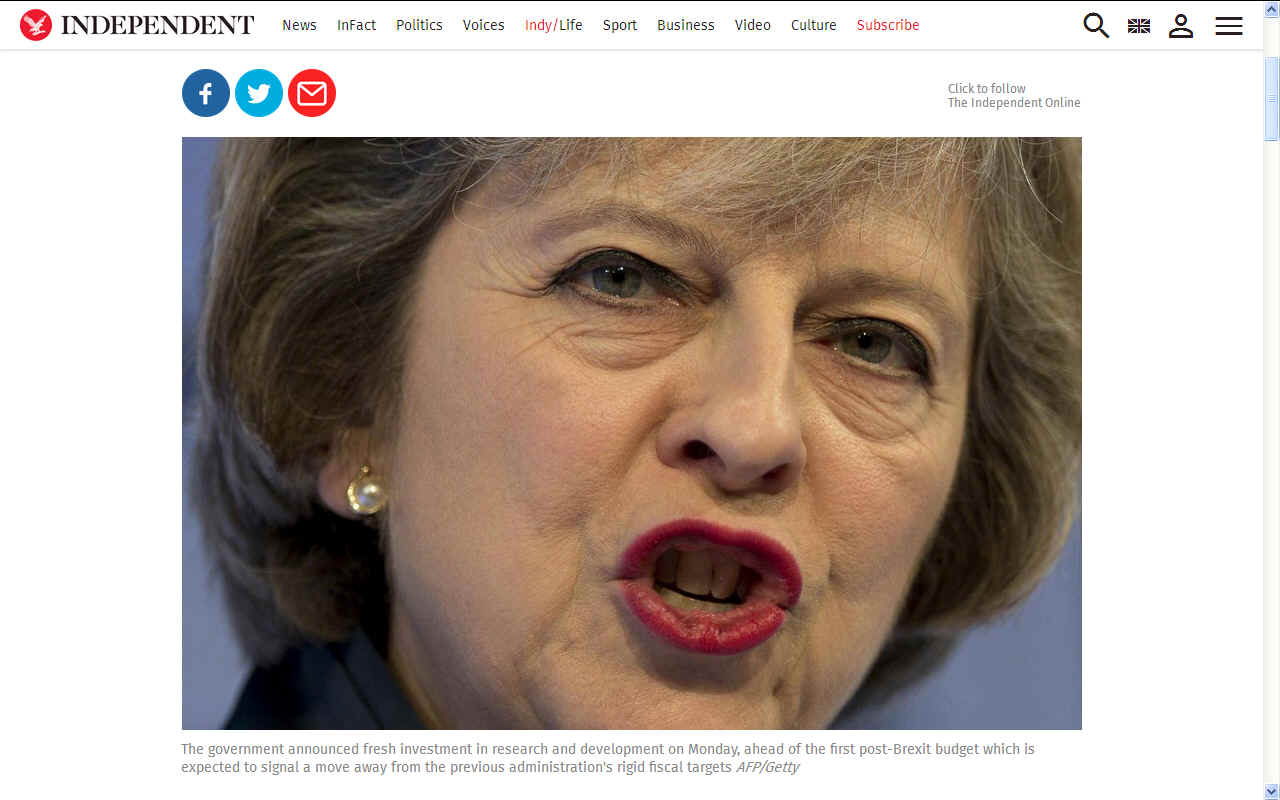 The British National Health Service is plagued by poor management decisions and other inefficient practices that anybody who has been on a waiting list will be able to tell you about.
How then, can any government justify charging NHS contributions. New workers coming into the system should not be charged for health, their wages being fatter as a result instead of the NHS managers who are adept at juggling patients to either go away or wait so long that they might die in the process.
VIRTUAL DOCTOR - We advocate the development of a Health Chip that may be implanted in the human body and communicates with a computer of mobile phone. This (lab on a) chip might monitor all of the body functions and mesh with a program to tell the patient how well they are doing, what needs attention and other diagnostic information that would virtually eliminate the need for doctors.
The Health Chip would in fact be a Virtual Doctor and could routinely analyze the blood chemistry and voltage of a subject. The program that the data meshes with could allow the subject to input other information such as weight and height, where pains are and other symptoms to provide a reasonably comprehensive service that would cut health costs considerably.
PRESCRIPTIONS - Prescriptions for medicines could be based on the digital diagnosis, once approved by a human doctor or nurse practitioner - who might review the subject's records - so that if there were any unresolved issues, a physical consultation might be booked, prior to any operations or even physiotherapy.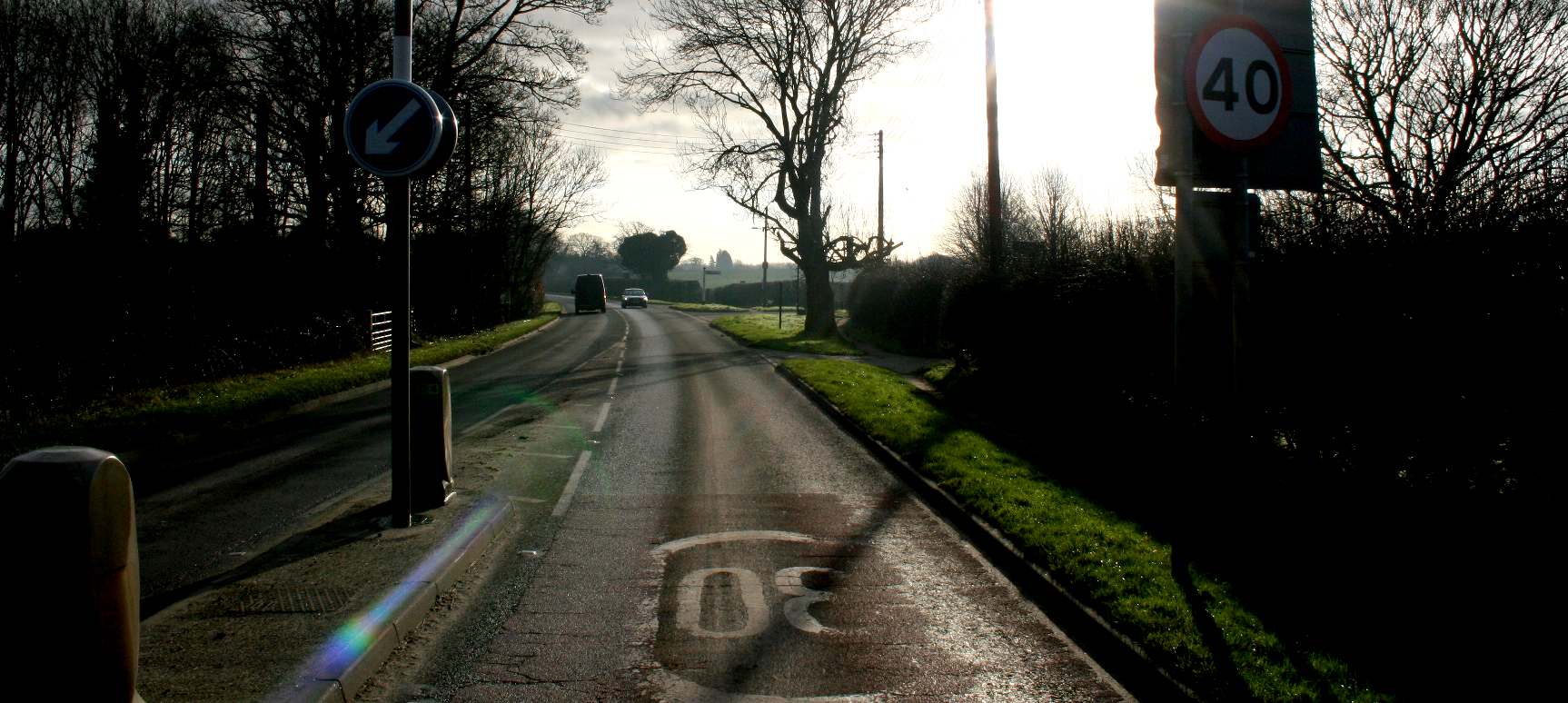 UK MAP - With roads like these to contend with, ambulances may have difficulty attending accidents. Using bioinformatics and biostatistics linked to geodata, the emergency services might perform better, reducing costs and carbon miles in the process.
LINKS
https: