The Climate Change Trust is dedicated to conservation across the land, while looking more closely at what is and is not happening locally by way of helping other councils, politicians and government agencies to devise policies that might actually get the job done.
We are a not-for-profit concern supported by our members. We do not seek outside support where that may influence our independence as an investigative and proactive entity.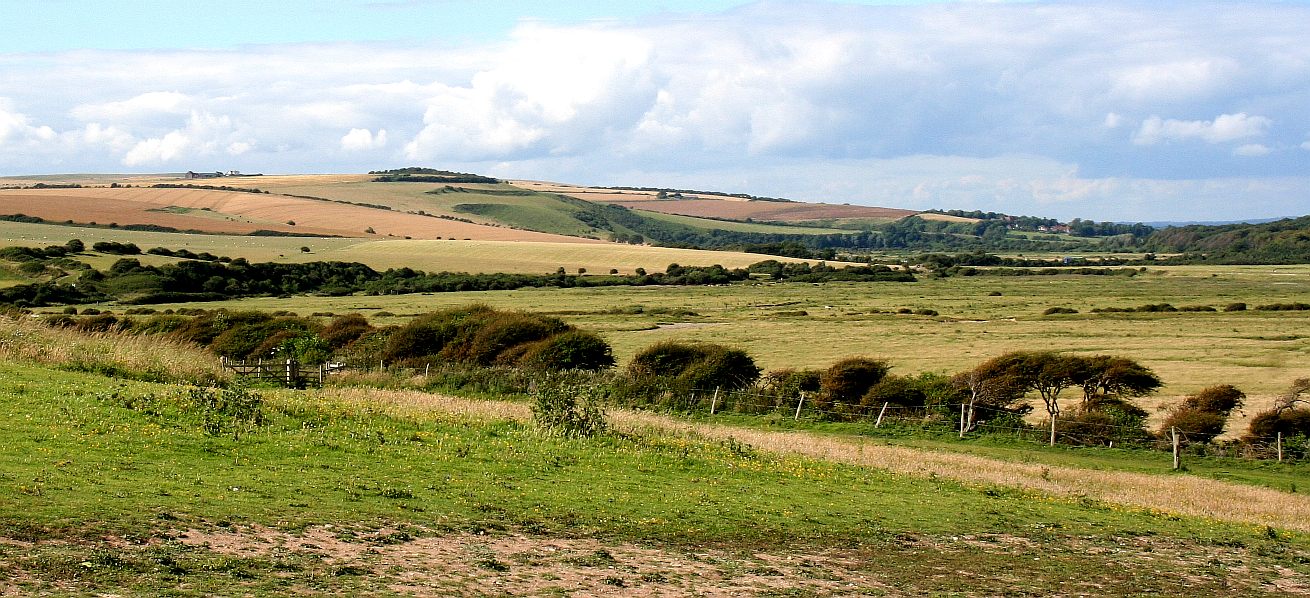 WHAT IS A LOW CARBON ECONOMY ?
A low-carbon economy (LCE), low-fossil-fuel economy (LFFE), or decarbonised economy is an economy based on low carbon power sources that therefore has a minimal output of greenhouse gas (GHG) emissions into the biosphere, but specifically refers to the greenhouse gas carbon dioxide. GHG emissions due to anthropogenic (human) activity are the dominant cause of observed global warming (climate change) since the mid-20th century. Continued emission of greenhouse gases will cause further warming and long-lasting changes around the world, increasing the likelihood of severe, pervasive and irreversible impacts for people and ecosystems.

Many countries around the world are designing and implementing low emission development strategies (LEDS). These strategies seek to achieve social, economic and environmental development goals while reducing long-term greenhouse gas emissions and increasing resilience to climate change impacts.

Globally implemented low-carbon economies are therefore proposed by those having drawn this conclusion, as a means to avoid catastrophic climate change, and as a precursor to the more advanced, zero-carbon economy.
CONTACT THE TRUST
Write to us care of:
Climate Change Trust
Solar House
BN27 1RF
United Kingdom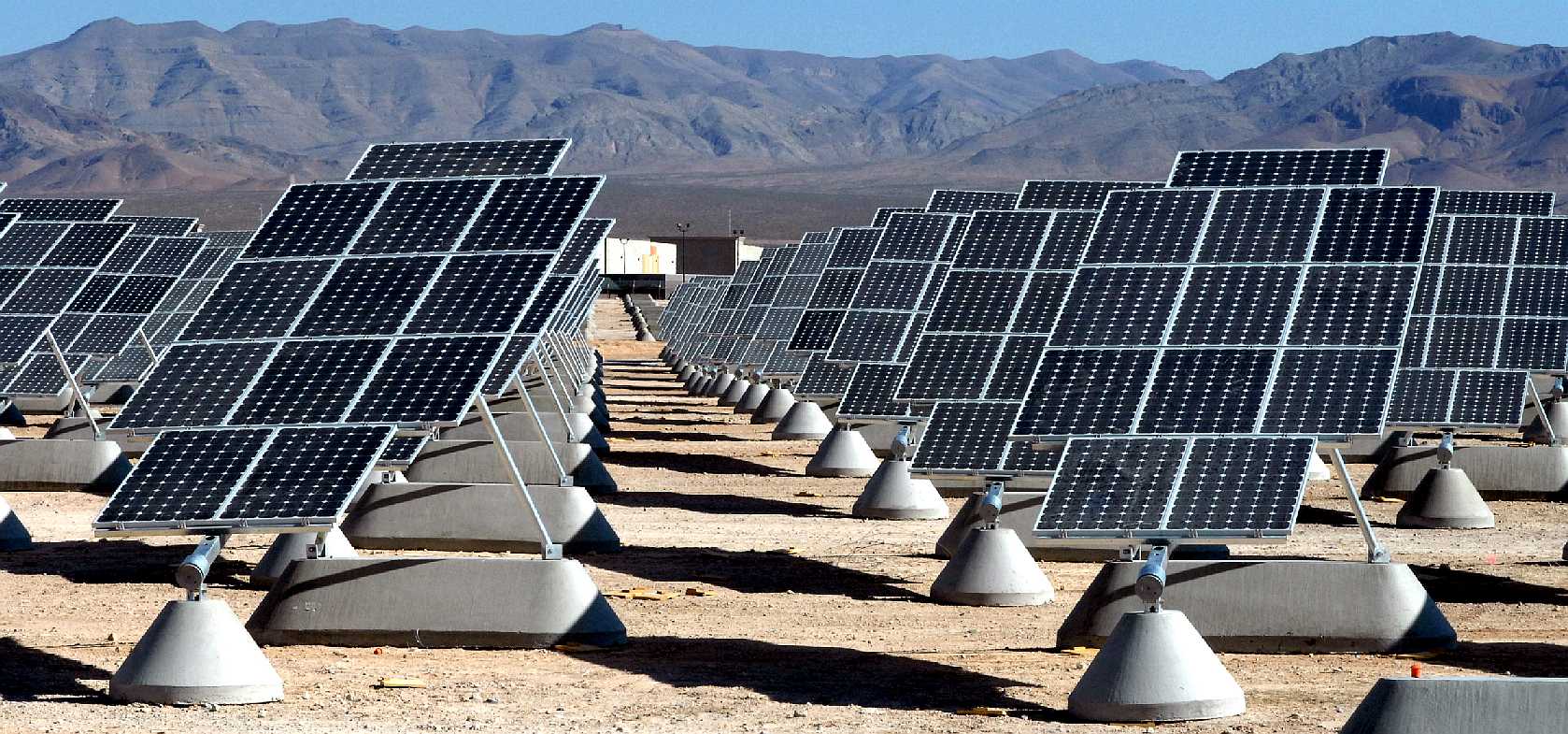 ENERGY FARMING - The Nellis Solar Power Plant is a 14-megawatt (MW) photovoltaic power station located within Nellis Air Force Base in Clark County, Nevada, northeast of Las Vegas. The power plant was inaugurated in a ceremony on December 17, 2007, with Nevada Governor Jim Gibbons activating its full operation. On average, it has since generated 32 gigawatt-hours of electricity annually and supplied more than 25% of the power used at the base.

Occupying 140 acres (57 ha) of land leased from the Air Force at the northeastern corner of the base, this ground-mounted solar system employs an advanced sun tracking system, designed and deployed by SunPower. The system contains approximately 70,000 solar panels, and the peak power generation capacity of the plant is approximately 13 MWAC. This means the ratio of average to peak output, or capacity factor, of this plant is around 22%.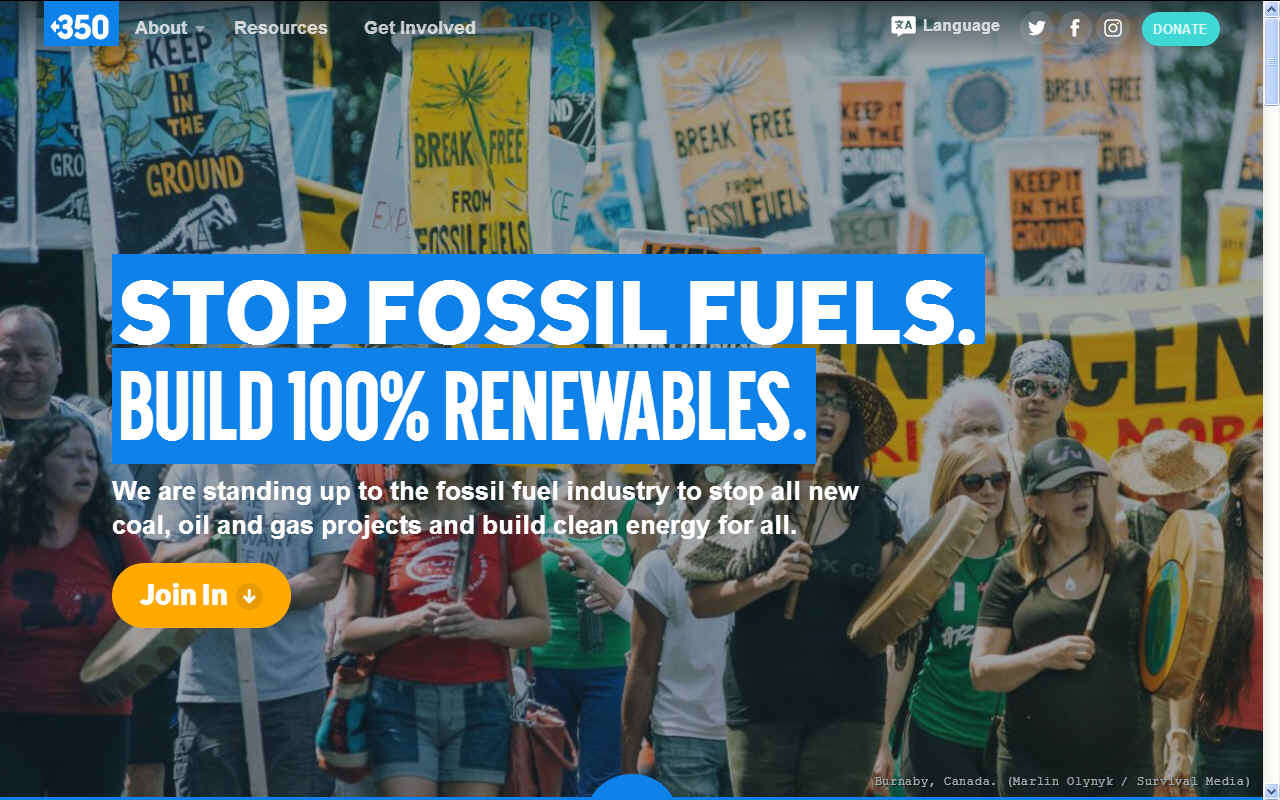 GLOBAL WARMING - The Sun provides us with an infinite supply of energy upon which all life on earth depends. Our blue planet has experienced many climate changes in its history, including the ice age when amazing creatures such a the Dinosaurs and Mammoths suffered extinction. Man is artificially warming the planet by burning fossil fuels in some kind of economic arms race that cannot be sustained and must be brought under control if we are not to extinguish the lives of many more species such as the Polar Bears in the Arctic.