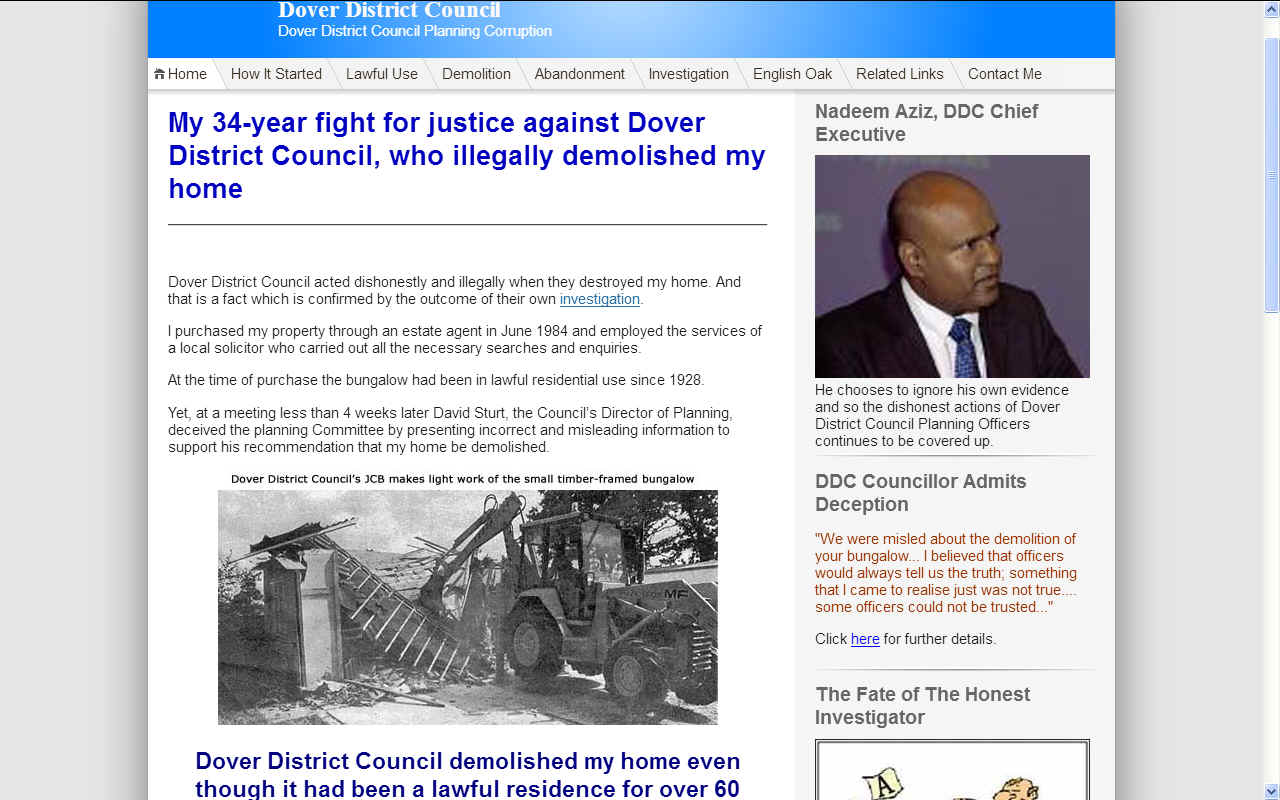 PETER - In the case of Dover District Council, Peter alleges that they acted dishonestly and illegally when they destroyed his home. He claims that is a fact which is confirmed by the outcome of their own investigation, a matter of some concern to us where we know about so many other council corruption cases. Peter says:

"I purchased my property through an estate agent in June 1984 and employed the services of a local solicitor who carried out all the necessary searches and enquiries.

At the time of purchase the bungalow had been in lawful residential use since 1928.

Yet, at a meeting less than 4 weeks later David Sturt, the Council's Director of Planning, deceived the planning Committee by presenting incorrect and misleading information to support his recommendation that my home be demolished.

Evidence proves that the decision to demolish the bungalow was based on a combination of confusion, half-truths, manufactured evidence and downright lies from Dover District Council officers.

Dishonesty, corruption and covert manipulation of the rules by Council officials has ruined many lives. None more so than in the case of the notorious killer Albert Dryden.

There are certain individuals controlling Dover District Council who don't give a jot about the impact that their perverse decisions have on peoples lives. These disreputable 'people' are not concerned with the truth and continue to suppress the evidence that supports the long-standing residential use of my… more

Hopefully this web site will enlighten people as to the unsavoury tactics used by district council officials. It appears that council corruption may be widespread in this country and consequently the number of web sites exposing maladministration and injustice is increasing."
For example, read about the animal sanctuary that Wealden demolished illegally. You can read more about Peter's case on another website using the links below.
Dover is a local government district in Kent, England. Dover is its administrative centre. It was formed on 1 April 1974 by the merger of the boroughs of Deal, Dover, and Sandwich along with Dover Rural District and most of Eastry Rural District. There are three towns within the district: Deal, Dover and Sandwich.
There are very few electric vehicle charging points and no infrastructure plan making local taxes appear extortionate in relation to returns and planning for a sustainable future is virtually non-existent. Why then are we being forced to pay so much Council Tax?
CLIMATE CHANGE - The United Nations' climate summit talks are known as COP (= Conference Of the Parties). During these global discussions action for climate policy is negotiated. In December 2018 the 24th climate summit took place in Katowice. Poland. Before the event started, 50 high profile companies published an open letter to the UN calling for more action to curb climate change. So far with over twenty-four years of haggling the arctic ice is still melting - and faster than ever. No wonder so many high profile people and corporations are worried, but not Wealden. In this District we are still granting planning consents for houses without solar panels and electric vehicle charging points. What are this council like? It's criminal. But who elected the members. Yes, you did!
GRETA THUNBERG - is a Swedish climate activist. At the COP24 climate talks in Poland, December 2018, Miss Thunberg addressed the Secretary-General of the United Nations. She received a standing ovation for one of her talks. She is behind the global school strike created to call attention to climate change. She is a rebel. With a cause. Miss Thunberg is 15 and autistic and the newest, youngest and most powerful voice on the world stage demanding the world address global warming. If only Greta was a Dover Councillor, we might stand a chance of cleaning up this area of the United Kingdom.
Crime in the district is a problem more for the organised nature of the police that allow councils to operate in a closed shop fashion bereft of transparency. The police themselves work the same way despite the new Crime Commissioners that are supposed to tackle white collar corruption. Corruption is unsustainable and a practice that should be addressed.
Regional development is dependent on the quality of leadership from our Members of Parliament, the elected members of councils and on the efficiency of civil servant staff employed at great expense to plan ahead and provide all the services we need - bearing in mind the targets set to comply with the Climate Change Act 2008 and other acts designed to ensure an economy that is circular, for this otherwise delightful location.
Your collections, Missed bins, Garden waste, Bulky items
Councillors, Meetings, Elections, Decisions, Petitions
Litter & dog fouling, Environmental Health, Flooding, Coast, Energy
How to pay, Charges, Problems paying, Discounts & exemptions
Get active, Parks & open spaces, Leisure facilities, Tourism & what's on
Housing Benefit, Council Tax Support, Fraud, Forms
Jobs, Freedom of Information, Transparency, Census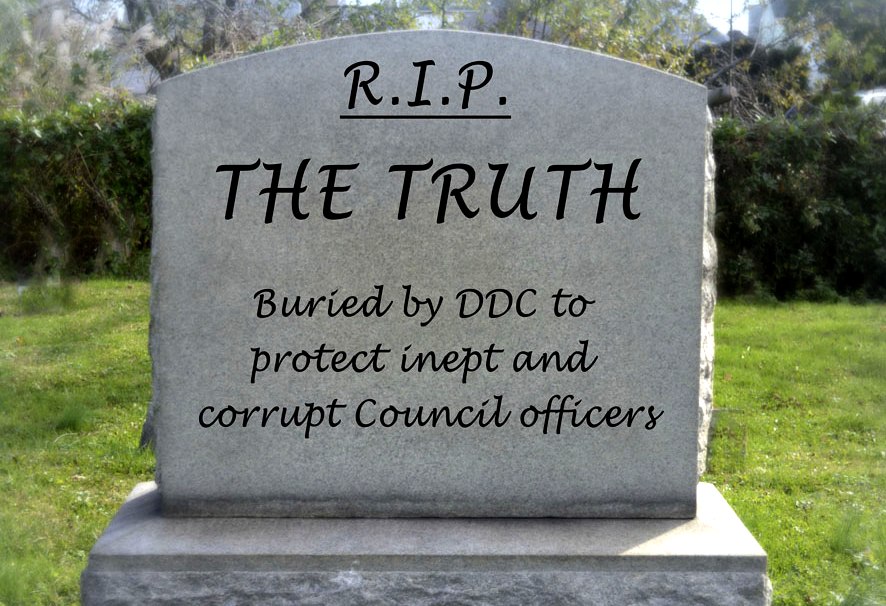 JUSTICE & TRANSPARENCY - Councils that hide the truth or dodge the consequences are causing significant damage to the environment as well as the the United Nations ideals under SDG16. A circular economy is one that is sustainable in all forms. This includes eliminating corruption from local government. Corruption is only rife because the British way of doing things is not accountable to the people. There is no Article 13 in the Human Rights Act 1998. That means no effective remedy is available to an Englishman who has been wronged by the State. The Head of State in the United Kingdom at the moment is Her Majesty Queen Elizabeth II. The Prime Ministers who allowed this situation to develop in violation of the Universal Declaration of Human Rights were: Margaret Thatcher, John Major, Tony Blair, David Cameron and Theresa May.
It was Margaret Thatcher who allowed the sale of social housing that tended to prevent rampant rent rises in relation to income in Britain. This allowed private landlords to make profits over and above that enjoyed by plantation owners in the time of slavery and the what is known as "the slave trade." The modern slave trade is chaining people to high mortgages or the alternative, keeping housing prices artificially high so that ordinary people cannot get onto the property ladder. Council's fuel this situation by granting planning consents to property developers for houses that are not genuinely affordable, nor sustainable in terms of the Climate Change Act 2008.
http://www.doverdistrictcouncil.com/
Notorious Killer Shoots Planning Officer
My 34-year fight for justice against Dover District Council, who illegally demolished my home
ABOUT THE CLIMATE CHANGE TRUST
Our aim is to help officials to work towards a Circular Economy where they sometimes lose their way because of the day to day chores such as bin emptying, road sweeping and collecting taxes. These are important functions but housekeeping tends to cloud issues and clutter a desk that should make a space to plan for a secure future. Our job is then to help those in local and national Government to focus on the important issues of our time for that sustainable utopia.
We are politically neutral, we just want to see policies and action plans put in place that will make the UK strong again, energy self-sufficient and with housing that is genuinely affordable for the next generation to create a safe 'Circular Economy' with food security also featuring in the mix.
POLITICS
The politics of the nation shape what happens locally, nationally and internationally. Political will is very important when it comes to implementing climate change policies and providing affordable housing in the quest for a Circular Economy. The political parties are answerable to the electorate, where for example, the present Conservative Government is not living up to its election promises on climate change or the delivery of affordable housing. This leaves the door open for Labour or Liberal policies to shine with a Green hue where competition between parties to provide what the electorate will vote for should be good for the environment - as an when political parties decide to start doing the right thing.
WHAT IS A CIRCULAR ECONOMY
A circular economy is one that is equitable - and for that reason sustainable. The "Circular Economy" is a United Nations objective and a European Commission target that is endorsed by most other nations around the world. The fact that we may be exiting Europe with Brexit high on the political agenda, does not diminish the duty we owe to protect the natural world from human waste. Just as importantly, we need to provide affordable housing for future generations and aim towards a society where not so many people can exploit the system for personal gain. That is not to say that businesses should not make a profit. Profits are needed for forward investment, provided that they are not the fruit of immoral earnings. Here we are talking about financial slavery and the modern poverty trap created by the renting society we have created in the United Kingdom.
We hope to show politicians that clean energy and high quality pre-fabricated housing can help them to achieve their political ambitions. We are advocates of clean transport such as electric vehicles and we want to do what we can to help politicians understand the full import of plastic packaging as it affects our future food security.
These are the important issues that we hope to bring into focus for the benefit of all the citizens of the United Kingdom so that they may continue to enjoy the Wealden landscape as much as we would like to enjoy other areas of the British countryside.
LINKS & REFERENCE
http://www.doverdistrictcouncil.com/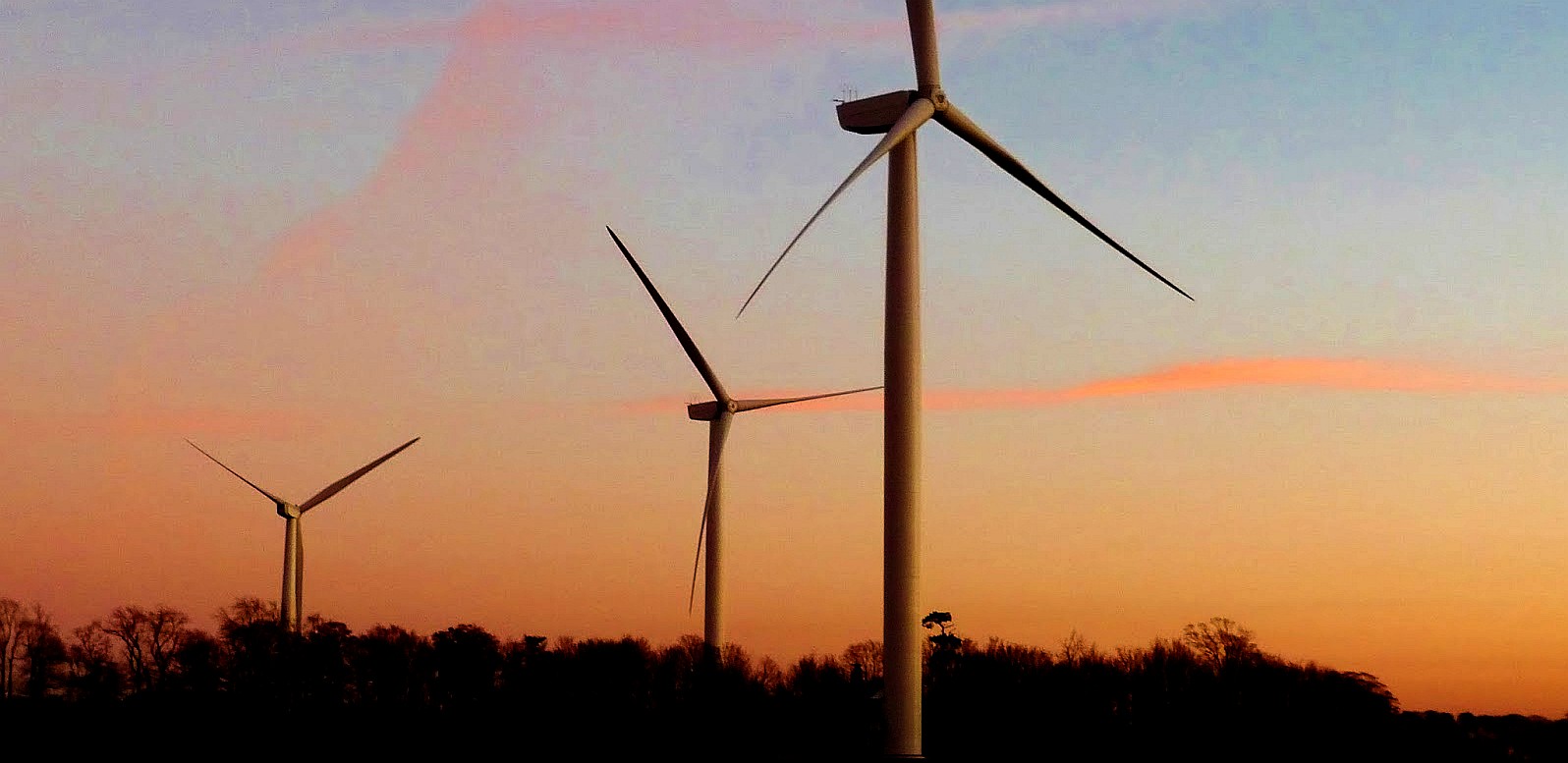 POLEGATE WIND FARM - The 'Shephams Lane' wind turbines approved by the Secretary of State in 2015, that now generate clean electricity for the district and national grid thanks to a campaign by local protestors, with the foresight and determination of the developers.