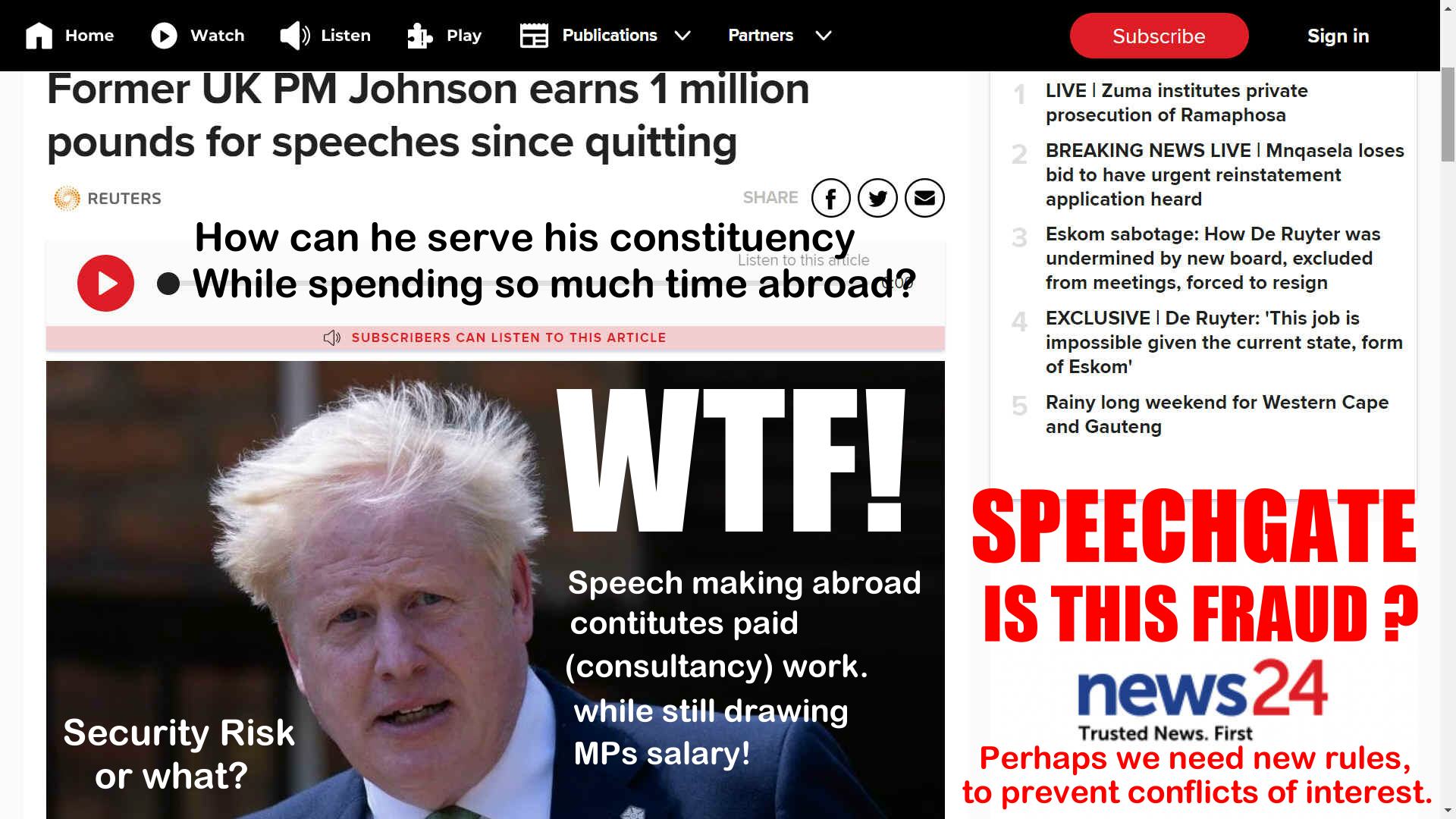 THIS IS WHERE THE BIG BUCKS ARE - Laughing all the way to the bank. But why would anyone pay this political loser to speak. Speak on what? How to destroy an economy? How not to secure cheap energy, or food security. How not to secure Brexit. Or, how to hang gold flock wallpaper, and get a mate in the House of Lords to pay for it. Come to think of it, it appears in ultra corrupt Britain, you can buy a title, depending on how deep your pocket are. We think the House of Lords should be abolished, along with the Monarchy. Especially, those gifted titles in return for payments to parties. Presumably, as with the Baroness of Mayfair. What we need is an American style Written Constitution to free us of a class system built on slavery. That's why the Pilgrims set sail in the first place, to escape English cronyism in the founding of a democracy. There is no such thing as a "Democratic" Monarchy. The term itself is an affront to the senses.

IT'S TWO FINGERS UP TO DEMOCRACY
The shame of it. First he gets elected by deceiving the public. Then he lies to the Queen. After that he tells Parliament he was not at parties during Covid. He dragged the UK economy through the dirt, made no tangible or realistic plans to transition to renewables. The list for Bullshit Bojo, goes on.
And now, instead of serving the public to make amends, he is off gathering cash for speeches. That, granted, he may need with the Michelle Mone, revelations, if it turns out that Boris was in any way implicated. Or, even that he failed, as Prime Minister, to prevent fraud at high levels - with his administration to blame. The Buck stops at the top, and the Queen, was in no fit state to do much about it, had she been in the loop. Which is of course not suggested. Though, she was lied to and did not sack, or reprimand Johnson.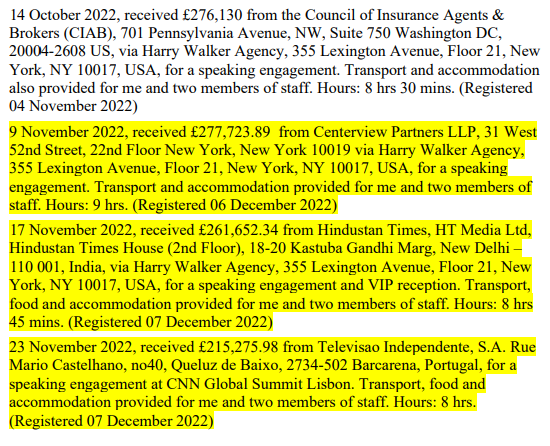 What has the country become? The Conservatives have shown they are anything but conservative. More like the Royal elitist undercurrent. They get elected Prime Minister on any old toffee, and then have carte blanche to milk the system and the electorate. Rather, than administer on their behalf for the benefit of all.
Politics should be about serving the voting public. Providing the infrastructure and services for a sustainable future. Not about making as much money as they can from a position of trust, and even making more money, having betrayed that trust. In Bojo's case, on a raft of untruths, beginning when he was in publishing. We imagine the Crown will already have got him down as a Knight of the Garter, an award that appears to go to any PM who truly messes things up. To wit, Tony Blair the warmonger of Downing Street. Another great spin merchant.
In King Henry's day, Johnson would more than likely have lost his head for treason against the state. To the Tower with him.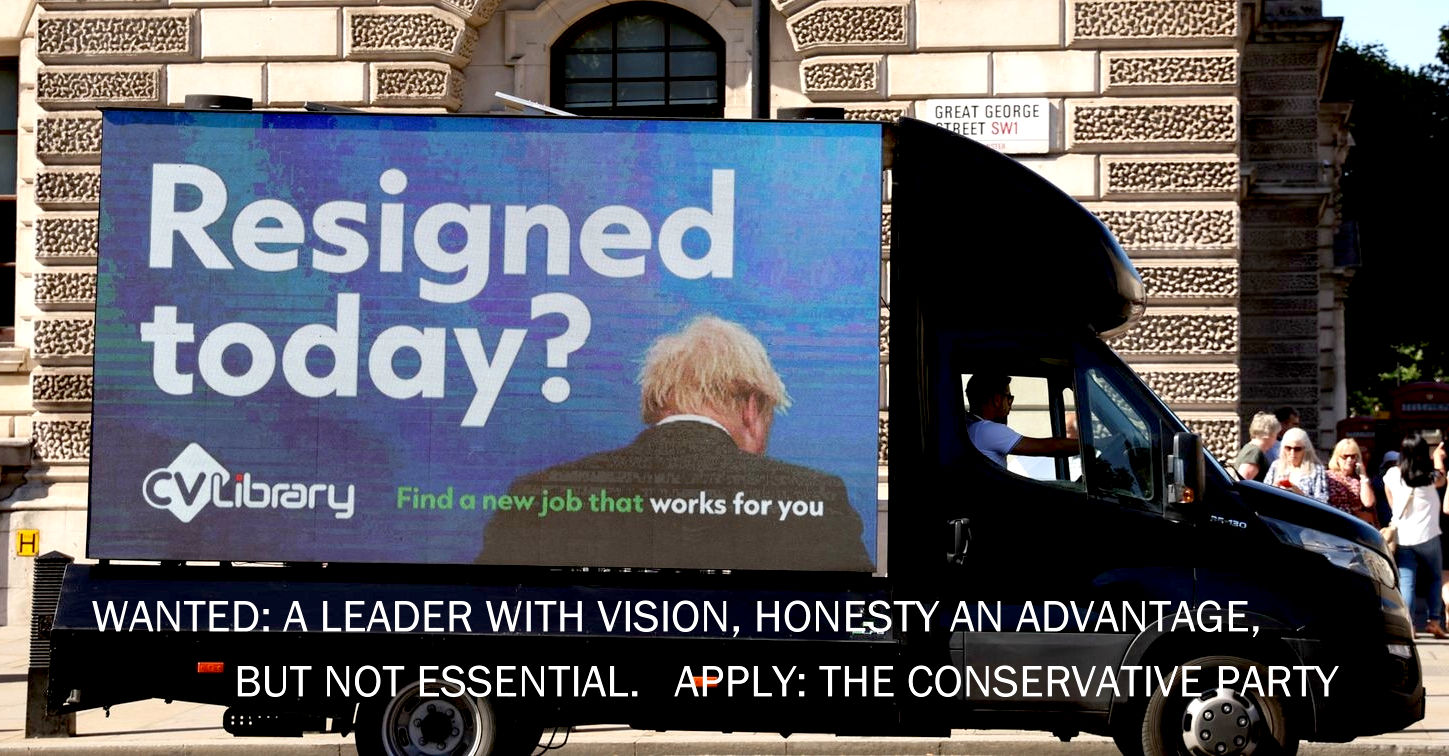 JOBCENTRE - A career in British politics involves a great deal of lying. Or, keeping quiet when an honest person would be compelled to speak. Conservative policies are turning our once green and pleasant land, into a congested scrum for profits over decency. We need to be food and energy assured. We need rules that prevent members of parliament from having 2nd jobs while in office. With limits on publication after their term is over. They do this with criminals. As many politicians are white collar criminals, the same rules should apply. They should not be able to profit from crime.
You might care to agree, the man has no shame. If you write to him to complain about his failures, he might take that as a compliment. He will not apologize, as a gentleman might. He will not return the profits from his abysmal performance as PM to the Treasury as proceeds of crime. And, unfortunately, the police are just as corrupt. So, they will not arrest him, seize his assets, or prosecute him for fraudulent electioneering. Or profiteering, misappropriation of funds. Or, anything. Because, and it is alleged, the Metropolitan police are on the payroll. For sure, in Sussex, the police will not investigate planning crime. Let alone institutionalised discrimination. Bring on Netflix. Eastenders and Coronation street, could never complete with the real life UK soap.
No. Boris Johnson will carry on selling himself to the highest bidder overseas, when he should be devoting his time to his constituency and British politics. We think he should resign, or give back the money. What do you think?
The Queen was alerted to local government corruption in writing, as was Eric Pickles, then Secretary of State. But, the message was clear. We will not get involved. We take that to mean, we known the UK is corrupt, and we will not tackle the issue, because it is so widespread, we would have difficulty finding any party to take on the clean up task. This is our view and opinion, protected as it is by Articles 9 and 10 of the human rights act 1998.
Corruption in British politics is like a cancer, it has spread to all parts of the body; stage 4. The patient, being the electorate.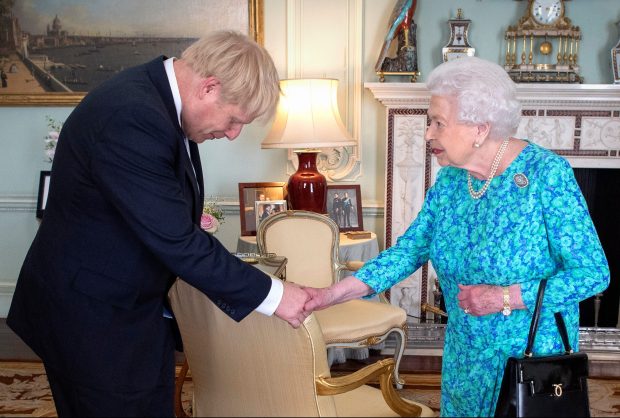 OH SHIT BORIS! - "Yes Maam, got my well used pecker caught in the zipper again. Not quite as big a fiasco as Charles and Meghan's treatment though. "I guess the royals have been rumbled" "Not to worry, with plenty of media brain washing from the BBC and other media too frightened to tell it like it is - and we may come through this - and even make a few more bucks, in case we ever need to defend ourselves in a court of law."
THE INDEPENDENT 15 DECEMBER 2022 - BORIS JOHNSON MAKES MORE THAN £1 MILLION POUNDS FROM SPEECHES AFTER LEAVING DOWNNG STREET

Boris Johnson has made more than £1m from four speaking engagements alone in just two months after leaving No 10.

The figures include £277,723 from Centerview investment bankers in New York, £261,652 from the Hindustan Times in India, £215,275 from Televisão Independente for a speech in Lisbon, and £276,000 from a US-based insurance broker in September.

Mr Johnson also accepted more than £40,000 in free accommodation from Tory donor Lord Bamford and his wife after vacating both Downing Street and Chequers in September.

Since he remains a sitting MP serving Uxbridge and South Ruislip, the information was released in an update to the register of members' financial interests.

He accepted the hospitality despite part-owning three homes in Oxfordshire, London and Somerset respectively. The Bamford family further contributed in excess of £23,800 towards the Johnsons' wedding celebrations over the summer, listed as covering the costs of hiring a marquee, portable toilets, waiting staff, flowers, a South African BBQ and an ice cream van.

Notably, the declaration also revealed that current prime minister Rishi Sunak received three donations for his leadership campaign. These figures included £2,000 from asset manager James Diner, £4,000 from Mark Futter and £2,000 from Dr Selva Pankaj, owner of private education company Regent Group.

In December, Mr Johnson gave a speech at a conference on blockchain in Singapore, though his takings from this particular engagement have not yet been made public.

Previously, Johnson has declared more than £11,000 of hospitality in the US from Rupert Murdoch alongside almost £20,000 of hospitality from Heathrow airport for use of the Royal Suite.

Boris Johnson was replaced as prime minister by Liz Truss in September following his resignation in June.

Despite suggestions that he would stand down from parliament at the next election, he has informed his local Conservative Party that he intends to stand again for his seat.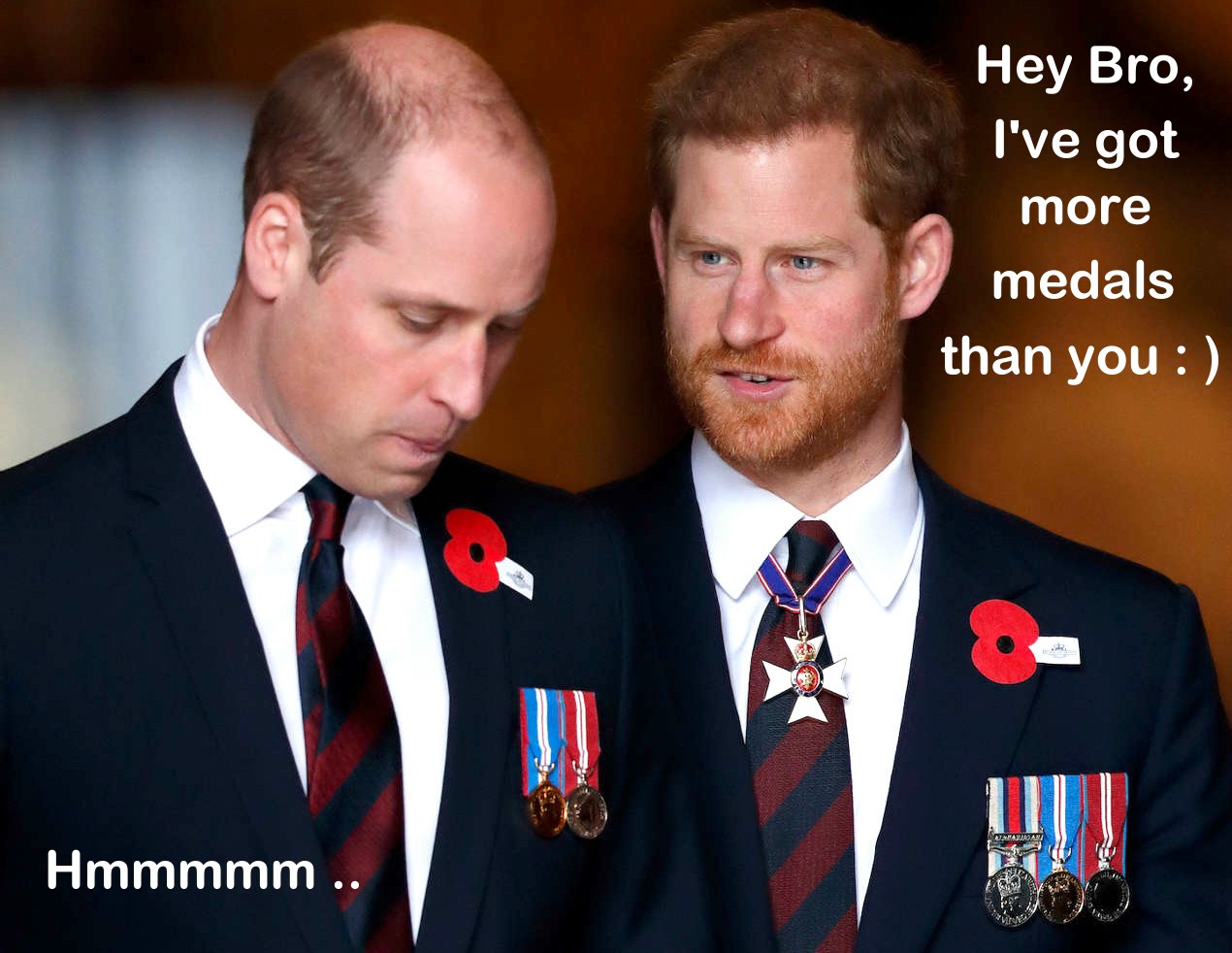 WHY CONTACT BORIS ?

Bojo (Clown of Europe) MP for Uxbridge and South Ruislip
(give it up man)
36 Harefield Road
Uxbridge, Middlesex
UB8 1PH
The Disgraced Prime Minister
No longer @ 10 Downing Street
London, SW1A 2AA
Let him know his rhetoric stinks: boris.johnson.mp@parliament.uk
LINKS & REFERENCE
https://www.theguardian.com/uk-news/2022/nov/23/revealed-tory-peer-michelle-mone-secretly-received-29m-from-vip-lane-ppe-firm
https://www.msn.com/en-gb/news/uknews/boris-johnson-makes-more-than-1m-from-speeches-after-leaving-downing-street/ar-AA15hUIE
https://www.theguardian.com/uk-news/2022/nov/23/revealed-tory-peer-michelle-mone-secretly-received-29m-from-vip-lane-ppe-firm
https://www.msn.com/en-gb/news/uknews/boris-johnson-makes-more-than-1m-from-speeches-after-leaving-downing-street/ar-AA15hUIE
https://www.boris-johnson.org.uk/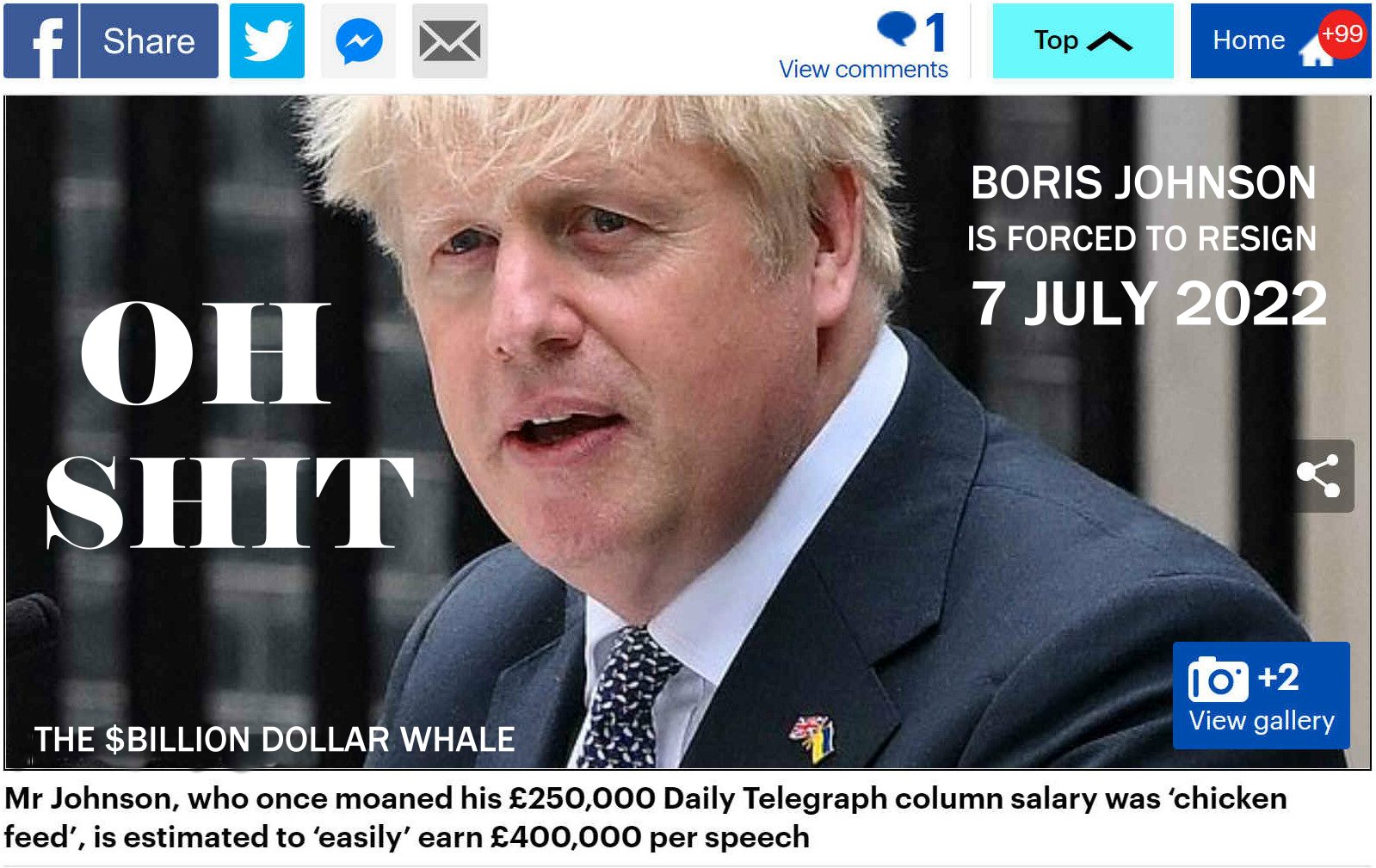 IT'S A FAIR COP GOV - The UK could not afford any more of his bungling antics. He's cost us £billions, and the sad part is he likely to profit from his negligence. He halved the value of pensioner's savings and failed to deliver Brexit - despite claiming otherwise. In a true democracy, he should have gone lone ago, when caught out lying over proroguing parliament perhaps, but for sure after partygate.
"This Johnson resignation just means more uncertainty for us Europeans. More UK inward-looking obsession with its own domestic dramas, rather than looking outwards towards partners abroad," grumbled one particularly fed-up EU diplomat who spent years working on Brexit.

"And all this, with war back here on our continent," he added. "The UK needs to get a grip."