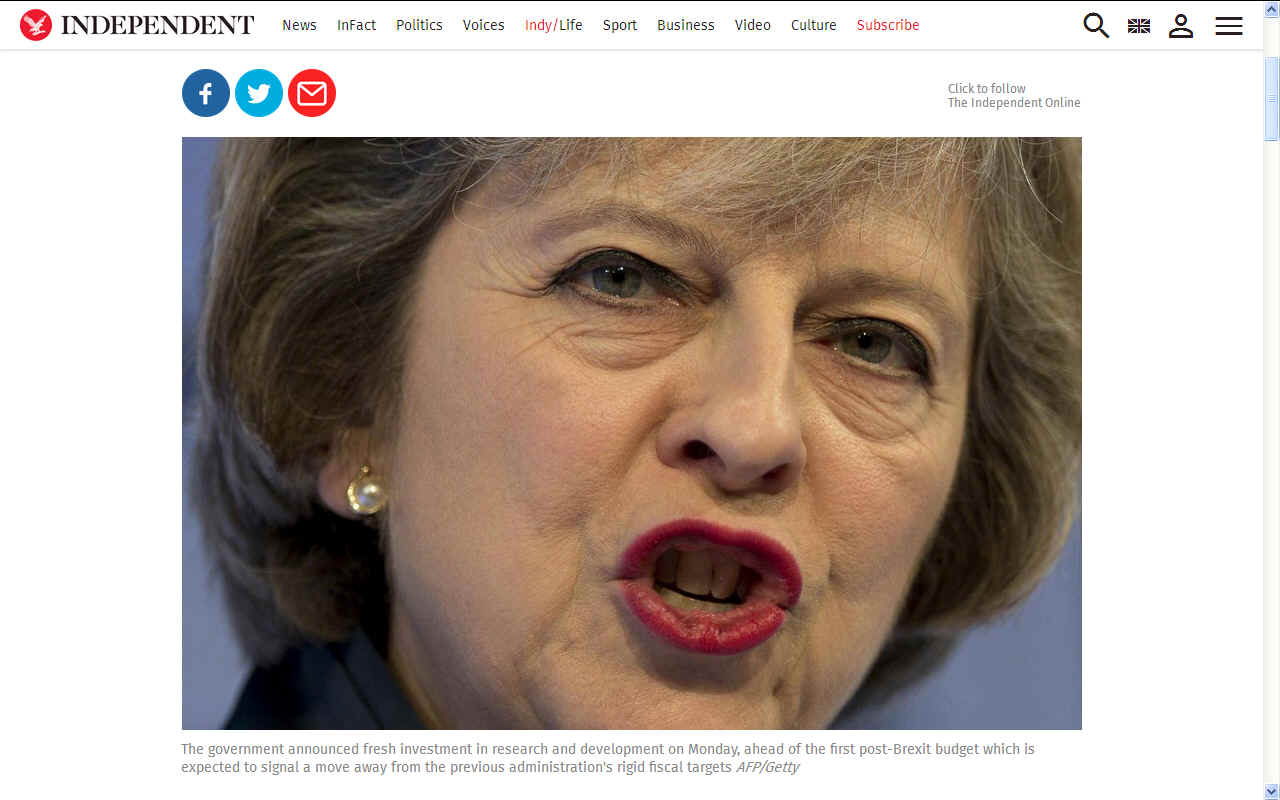 The British Exit from the European Union brings with it all manner of difficulties, that we suspect David Cameron would not have thought about too much before he bluffed and was called out by the electorate as the less informed saw a dim chance to relive the fallen Empire for a brief flicker of the dead candle flame. He must surely go down as one of the all time fools in British politics for costing us so much for so little gain. It's a good job he was not in charge of Bomber Command during the Second World War.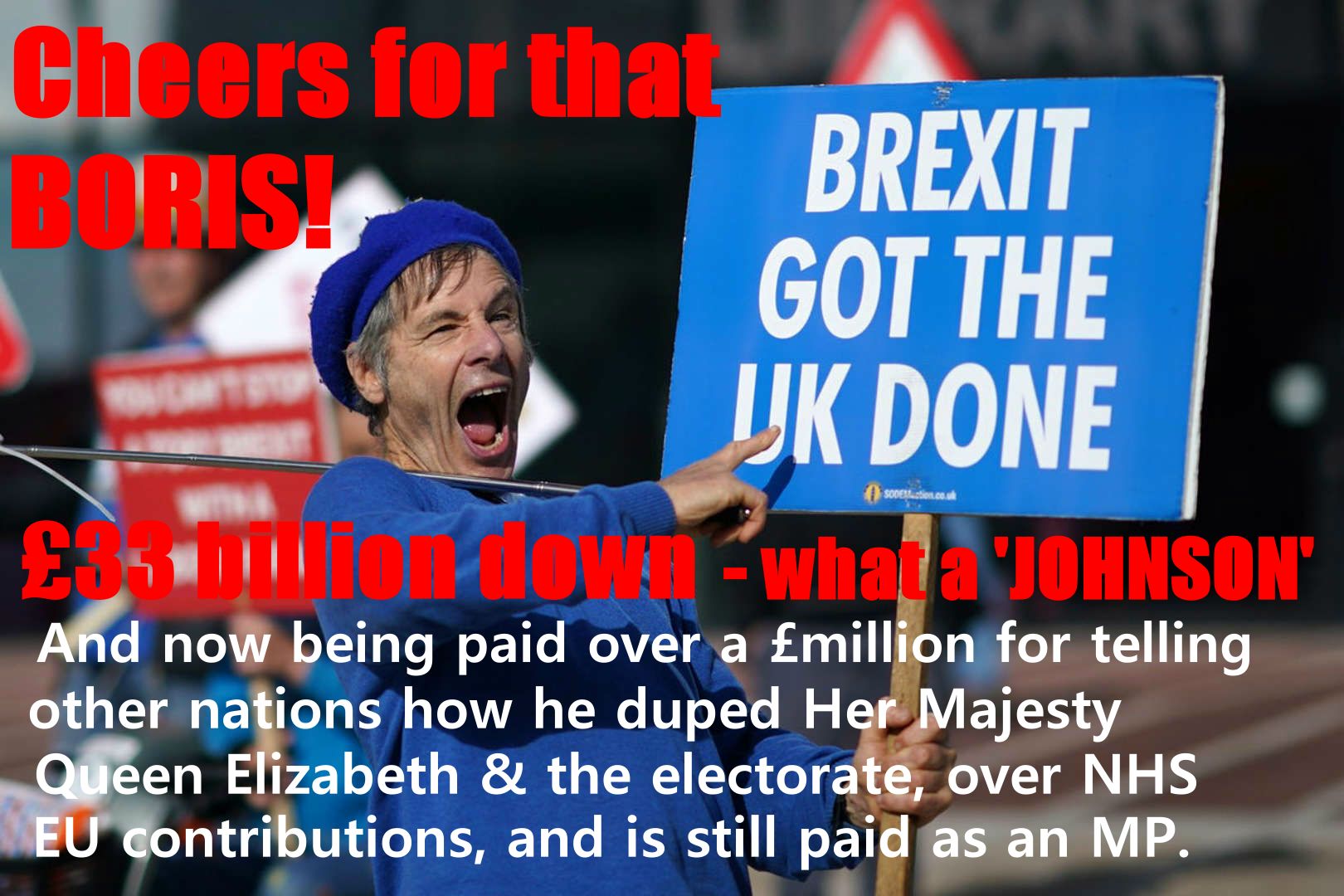 DECEMBER 20 2022 - Analytical estimates based on the performance of other EU nations, reveal that Brexit has cost the UK a staggering £33bn in lost trade and investment, according to a new study that found that the economic damage is even worse than previously feared.

Research by the Centre for European Reform (CER), shared with The Independent, shows that Britain's economy is 5.5 per cent smaller than it would have been if the country had remained inside the EU.

The UK's goods trade is 7 per cent lower and investment is 11 per cent lower than it would have been had the Remain campaign won the 2016 Brexit referendum, according to the think tank's analysis.

"Brexit has clearly had a significant impact on the economy," said John Springford, deputy director of the CER. "There has been a sizeable hit on trade and investment."

Mr Springford, author of the study, added: "There is a gap between the things politicians want to say about Brexit and what the data tells us. I think it's become impossible to argue that Brexit has not hurt the UK economy."
Cameron was not re-elected as Prime Minister, handing over to Theresa May, who fumbled the ball, in failing to deliver Brexit, falling foul of another leadership challenge after her resignation, leaving us with Boris Johnson. And that is another story.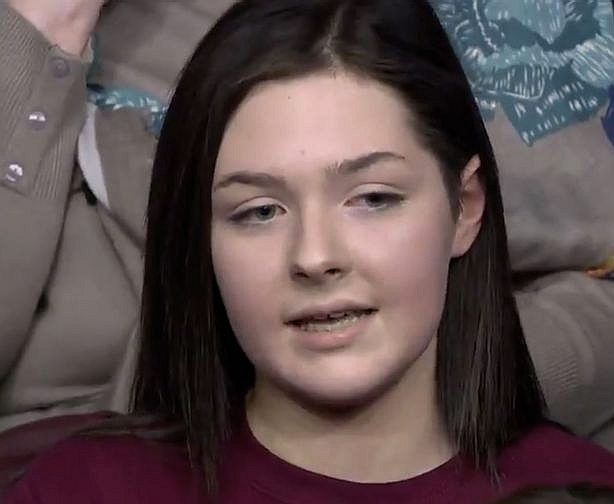 BBC QUESTION TIME - MARCH 22 2019 - 16-year-old hailed for her eloquent, wounding Brexit verdict

Despite her age the eloquent woman managed to sum up the Brexit chaos better than most of our MPs.

A 16-year-old audience member on the BBC's Question Time has been hailed for her brutal, eloquent verdict on the Brexit chaos.

The young woman managed to sum up the UK's problem more sharply than most MPs, journalists and observers put together.

Speaking on the flagship debate show in Belfast, she said: "David Cameron made the referendum policy because he didn't want to risk losing 10 or 15 seats to Ukip.

"And look where it has got us.

"This has always been because Tories are playing party politics with issues that are going to be huge generational changes for all of us.

"I am 16 years old. I didn't get a say in Brexit and I won't get a say in it, because there is not going to be a second referendum on it as it stands.

"Either way what we have to face is this is not an issue of parties coming together, this is not an issue of direct democracy.

"This all comes back to a party putting itself before the country it's trying to govern."

She recommended a further extension and a general election to seek the representative democracy "this country was built on".

Her comments were widely welcomed on Twitter - where users said she was remarkably eloquent and called for her to be made PM.

Sally Themans wrote: "My goodness she was brilliant - our fab youth. Let's listen to them."

"This young lady making more sense than any politician in the past two years," added Twitter user Amanda.

Karen Harcombe said: "Wonderfully eloquent young lady she can teach the government a thing or two!"

Another Twitter user, James, wrote: "I showed the clip to my nan and she started to cry and said 'This young lady is so spot on, I just wish the rest of my generation and the one after me would listen to the young more. They are our future'."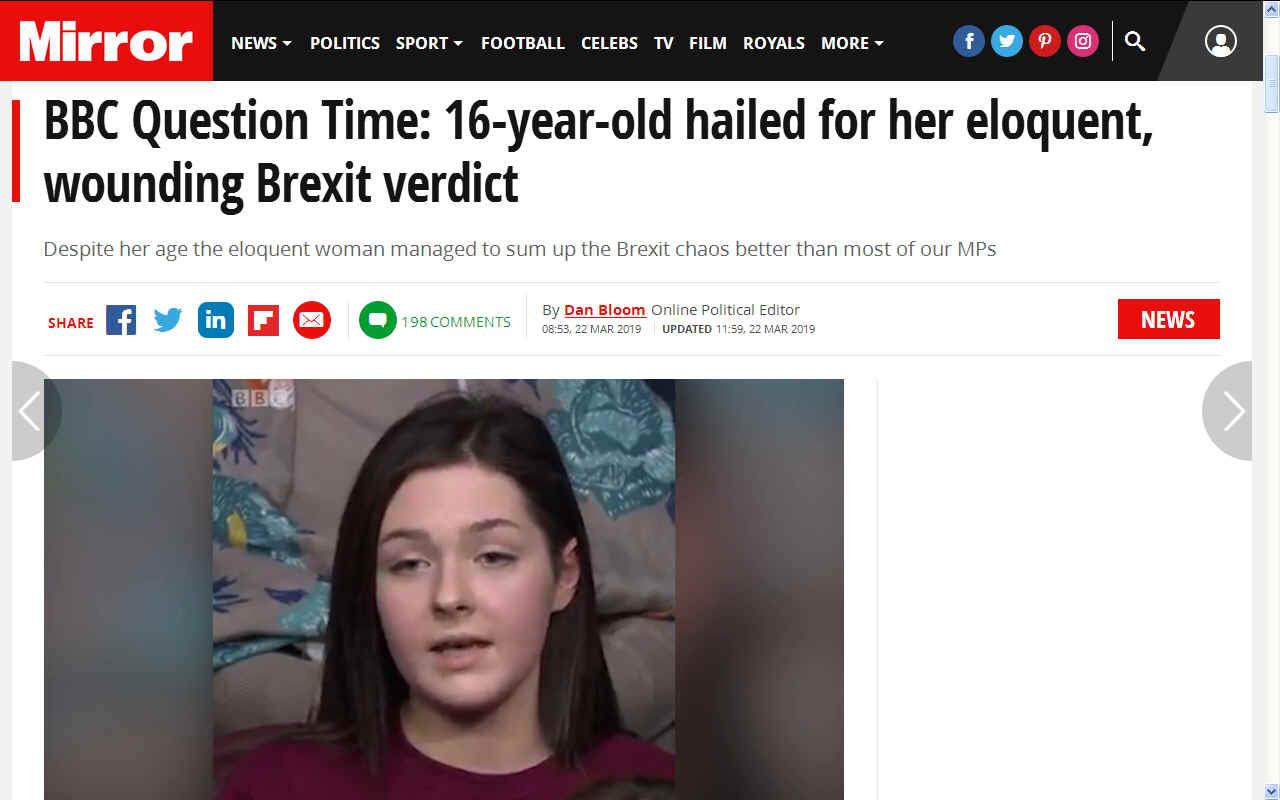 THE DMO
The British debt situation is so bad that the United Kingdom have to have a Debt Management Office.
The UK Debt Management Office (DMO) was established on 1 April 1998 and responsibility for government wholesale sterling debt issuance was transferred from the Bank of England to the DMO. This re-organisation followed the transfer of operational responsibility for setting official UK interest rates from HM Treasury to the Bank of England in May 1997.
The DMO's remit is to carry out the Government's debt management policy of minimising financing costs over the long term, taking account of risk, and to minimise the cost of offsetting the Government's net cash flows over time, while operating in a risk appetite approved by Ministers in both cases.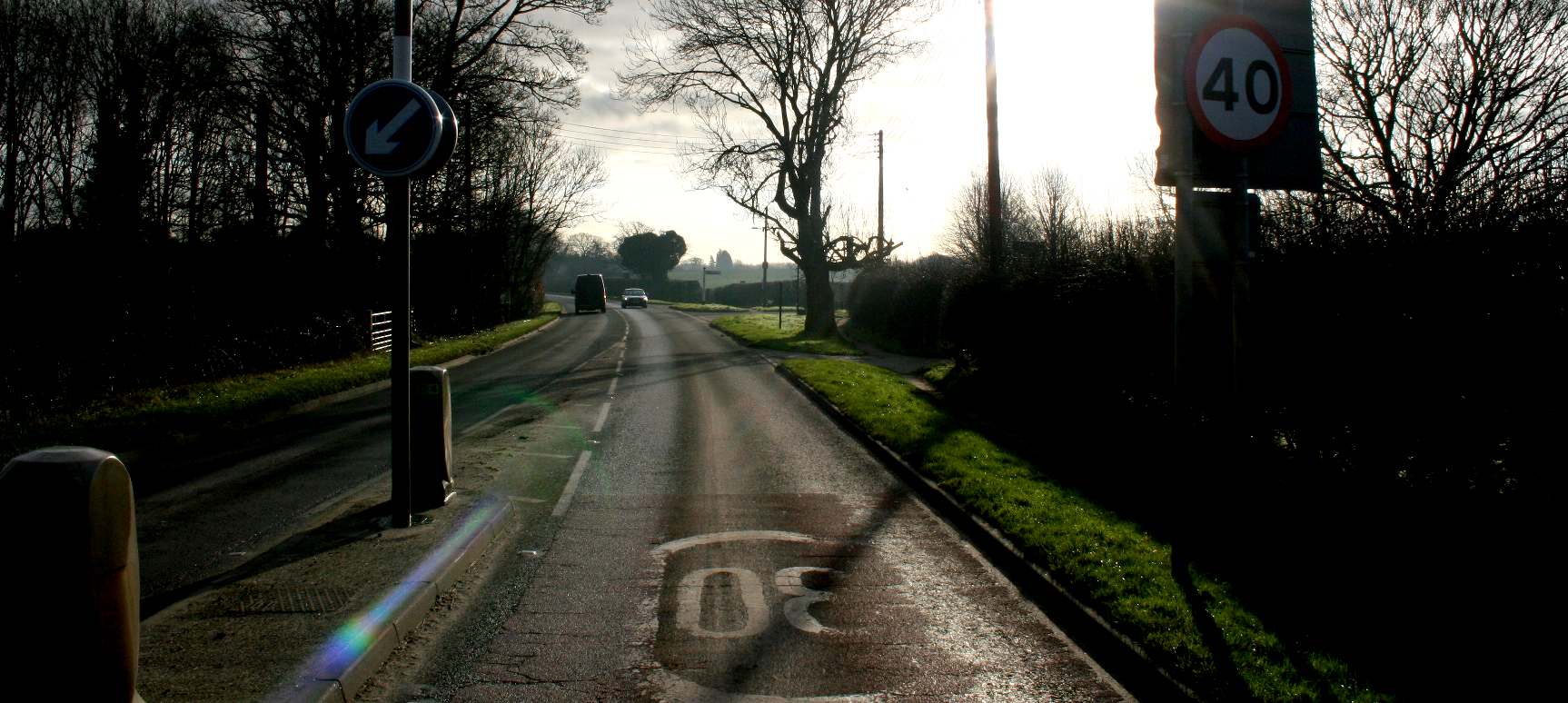 WE'RE ON THE ROAD TO NOWHERE - One of the key elements to building a strong economy is a united approach, for in unity there is strength. We have potholed roads and potty politicians who need toilet re-training as often as our civil servants, as a constant reminder to stick to the rules and play openly.
"Never sir, we are the British public school boys and girls. We do what we like, when we like. The electorate can take a hike and pay for our mistakes with higher taxes on everything and work for longer to get their pensions!"
Politicians want the workers to be taxed until they fall into their coffins. This is more modern day slavery. The electorate are seen as the gullible to be wrung dry to keep the elite in comfort.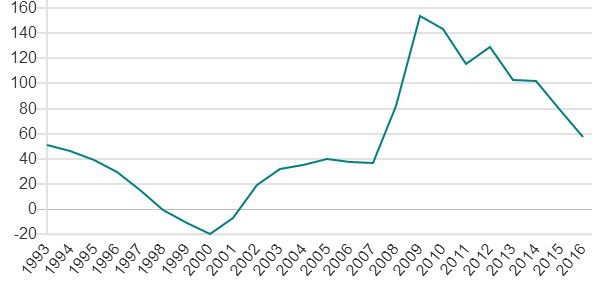 BREXIT LINKS & REFERENCE
https://www.mirror.co.uk/news/politics/bbc-question-time-16-year-14171285
https://www.davemanuel.com/uk-national-debt-clock.php
http://www.dmo.gov.uk/
http://www.bbc.co.uk/news/business-39897498