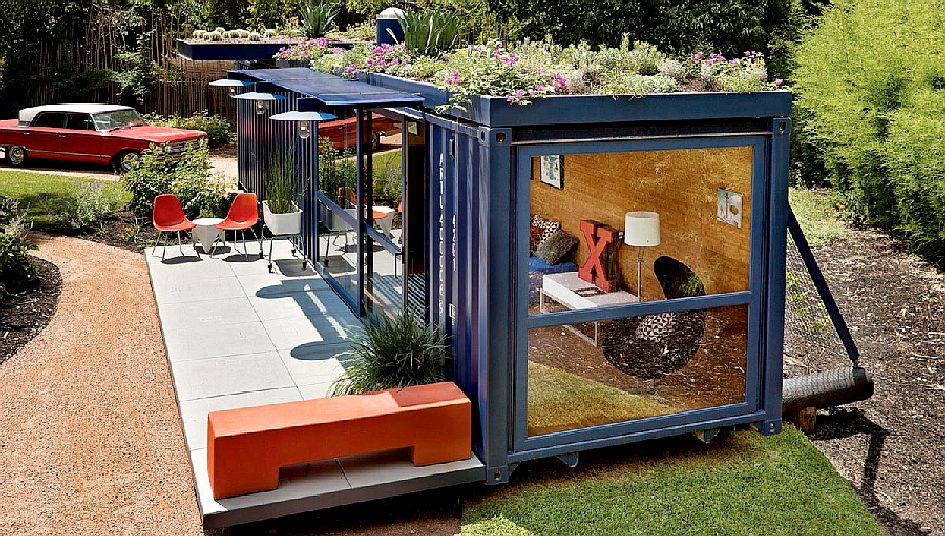 The British Government is keen to support and encourage individuals and communities who want to build their own homes, and is taking proactive steps to stimulate the growth of the self build market. One measure to help self builders has been to grant them an exemption from the Community Infrastructure Levy.

The exemption will apply to anybody who is building their own home or has commissioned a home from a contractor, house builder or sub-contractor. Individuals claiming the exemption must own the property and occupy it as their principal residence for a minimum of 3 years after the work is completed.

WHO CAN CLAIM SELF BUILD EXEMPTION?

The exemption is applicable to homes built or commissioned by individuals for their own use. Community group self build projects also qualify for the exemption where they meet the required criteria.

There is also an exemption for people who extend their homes or build residential annexes.
THIS IS HOW TO AVOID THE COMMUNITY INFRASTRUCTURE LEVY (CIL)
After campaigning from the self build community (largely led by the National Custom and Self Build Association) an exemption from the Levy was agreed in 2014. It declared that schemes of under 10 units and 1,000m² gross floorspace, commissioned by individuals for their own use, would be exempt from the payments. To make sure you are not charged, you must:

A. Submit an 'Assumption of Liability' form and a 'Self Build Exemption Claim – Part 1' to your local authority to certify that your new property will be occupied as your principal residence for a period of three years from completion.

B. Ahead of work, you must then submit a 'Commencement Notice'.

C. Within six months of completion, you need to submit Part 2 of your 'Exemption Claim Form'. This needs to be submitted with supporting evidence in the form of Council Tax details or a title deed.
SHOULD A COUNCIL INSIST ON A CIL CONTRIBUTION
The authority will need to be able to show why they consider that the proposed levy rate or rates set an appropriate balance between the need to fund infrastructure and the potential implications for the economic viability of development across their area.

The levy is expected to have a positive economic effect on development across a local plan area. When deciding the levy rates, an appropriate balance must be struck between additional investment to support development and the potential effect on the viability of developments.

This balance is at the centre of the charge-setting process. In meeting the regulatory requirements (see regulation 14(1), as amended by the 2014 Regulations), charging authorities should be able to show and explain how their proposed levy rate (or rates) will contribute towards the implementation of their relevant plan and support development across their area.

As set out in the National Planning Policy Framework in England (paragraphs 173 to 177), the sites and the scale of development identified in the plan should not be subject to such a scale of obligations and policy burdens that their ability to be developed viably is threatened.

The National Planning Policy Framework says that plans should be deliverable and that the sites and scale of development identified in the plan should not be subject to such a scale of obligations and policy burdens that their ability to be developed viably is threatened.
What this means is that for affordable housing any council is going to find it extremely difficult to justify asking for any contribution.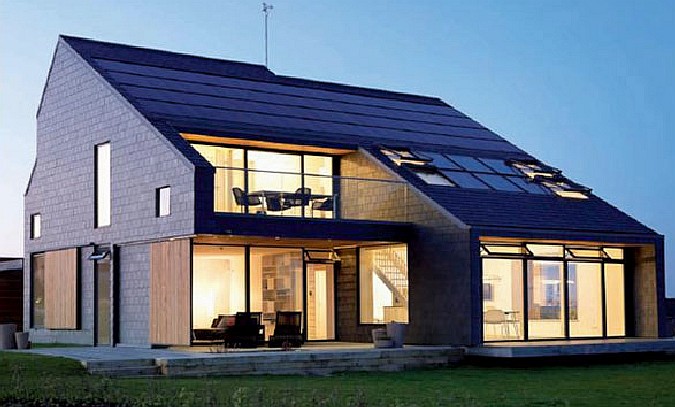 WHAT NEXT ?
LINKS
https://www.fwi.co.uk/business/UK-farmland-will-be-cheaper-in-2020-than-now-says-savills.htm
http://www.rics.org/uk/knowledge/glossary/agricultural-land-prices/
https://www.farminguk.com/news/UK-farmland-values-fall-by-an-average-of-10-in-12-months_47618.html
http://www.uklandandfarms.co.uk/agricultural-land-prices-news/land-accounts-for-over-half-of-UK-net-worth/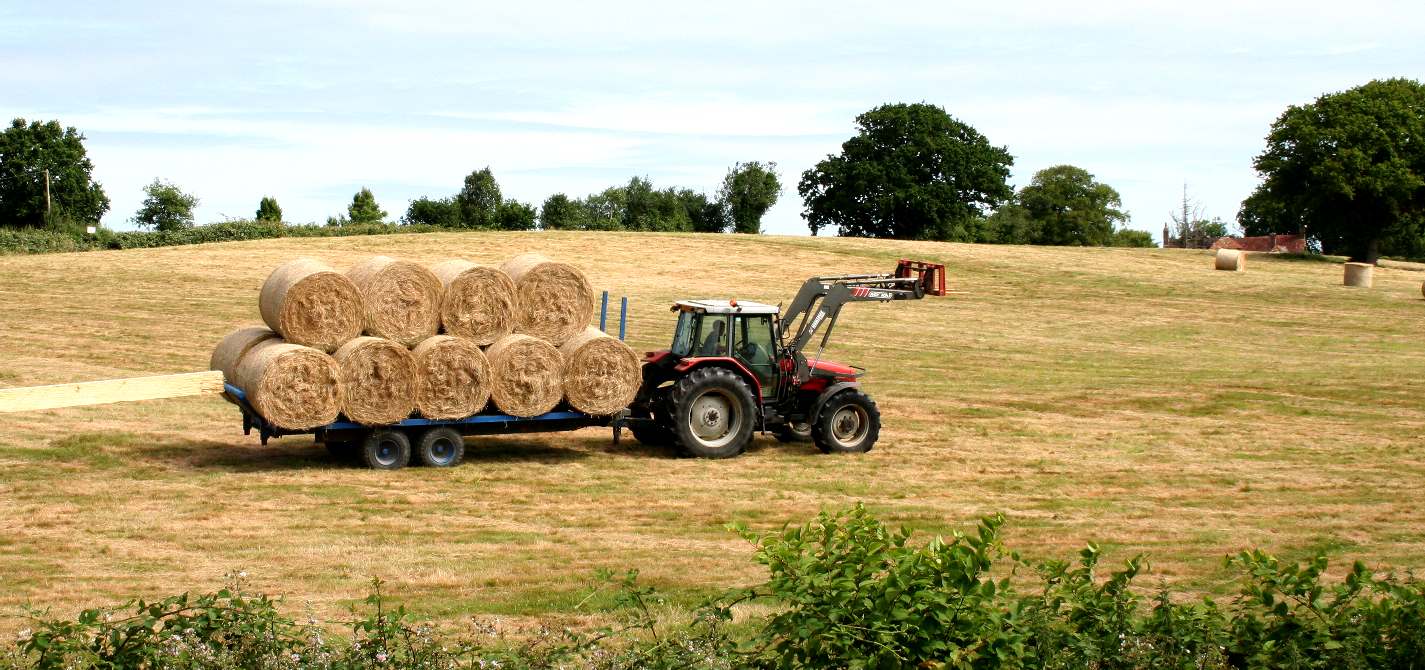 FARMING - The backbone of any society is the production of food to feed the population, though these days much of what we eat is imported from other producers, such as fish farmed in Asia. We can no longer find enough fish locally having exhausted our fisheries. Agriculture is also changing where we have drained the soil for so long with artificial fertilizers that yields will fall, meaning a shift to obtaining protein from the sea - but unfortunately we are disposing of around 8 millions tons of plastic in our seas - poisoning marine life that we need to keep us nourished. Food security is therefore high on the United Nations agenda via the Food and Agriculture Organization.