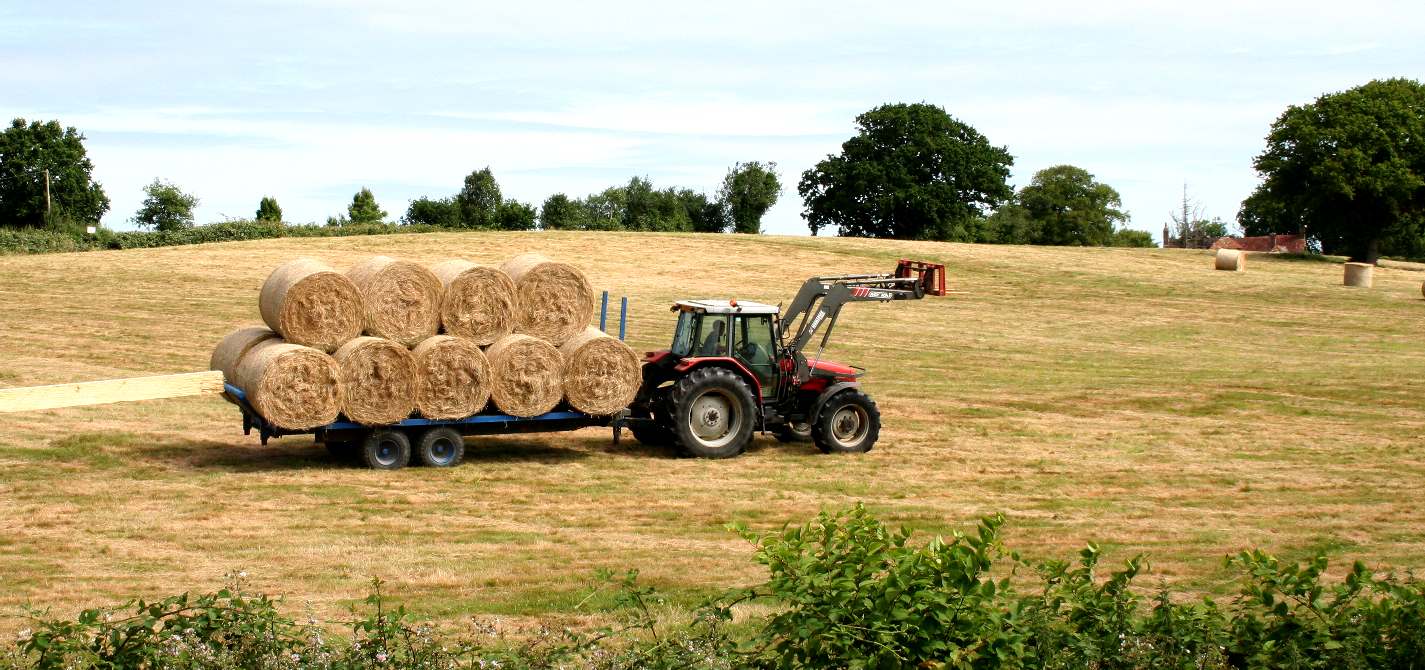 GREED IS DESTROYING OUR HERITAGE - Views like this are fast disappearing from villages as councils like Wealden (as an example) scramble to give developers free reign in return for more rates to bolster their coffers, despite the fact that we are in the middle of a climate emergency. Such councils and the developers taking advantage of them are nothing short of climate criminals.
A271 seriously inadequate and potholed service road for Herstmonceux
Air BnB - Places to stay near Herstmonceux
Access to Neighboring Land Act 1992 - the right to enter onto adjoining property to effect repairs
Alfriston - King Alfred (burnt the cakes)
Amberley Museum
Ancient Monument and Archaeological Areas Act 1979
Arundel Castle, Arundel, West Sussex
Badgers - Protected species, Wildlife & Countryside Act
Batemans - Rudyard Kipling (Jungle Book)
Battle - Abbey, 1066 and Battlefield, Battle of Hastings - Norman conquest of England Vs King Harold Godwinson
Beachy Head - Lighthouse
Bed & Breakfast - Close to Herstmonceux
Belle Toute
Bluebell Railway
Bognor Regis
Bolney Wine Estate, Haywards Heath
Boxgrove Man, Eartham Pit - Discovery of Homo Heidelbergensis in 1974
Brighton
British Airways i360, Brighton
Castle, Herstmonceux - Observatory
Chapel Row
Chichester Cathedral, Chichester
Church Road
CIL - Community Infrastructure Levies, another form of property tax
Clarion Housing Group Ltd
Crawley
Crowborough - Sir Arthur Conan Doyle
Cuckoo Trial
Death Hill - A271, most dangerous junction just outside the village of Herstmonceux
Dog walkers
Downs, The - Chalk cliffs
Drainage - Problems in Herstmonceux
Drusillas Park, Wealden
Eastbourne -
East Sussex County Council - Provider of roads and extremely limited pothole repairs
Elm Close - houses for sale or rental in Herstmonceux
Engineerium, Brighton
Financial Slavery -
Floods - In Herstmonceux
Food and Drink - A - Z of restaurants, pubs and takeaways around Herstmonceux Brewers Arms, Eastern Promise
Geo's Coffee House, The Horseshoe Inn, The Merrie Harriers, Sundial, White Horse Inn
Footpaths - Public rights of way
Fraud Act 2006 - Duties in relation to borrowing against property and third party insurances
Gardner Street - A seriously congested High Street with parking problems - A271
Generating Works, historic building supplying electricity to Herstmonceux village from 1909
Great Crested Newts - Protected species, Wildlife & Countryside Act
Guest Houses - including air bed and breakfast A-BnB: Boreham House, Cedar Lodge, Chilsham Barn, Cleavers Lyng
Furnace Brook Lodge, Herstmonceux Tarzan Experience, Stables Borenham Hse, Swallows Barn,
Hailsham - Road
Hastings - Home to the world's largest beached fishing fleet, and listed net huts
Hawthorn Lane - houses for sale or rent
Heathfield - Old
HER - Historic Environment Record, East Sussex County Council
Heritage Assets - What are they?
Heritage Statements - When are they required?
Herstmonceux - Electricity Generating Works C. 1890 - Site Monument Record
Herstmonceux Parish Councillors 2021
Herstmonceux Walkers Association - Ramblers, Dogs and family outings in the fresh air
Homo heidelbergensis, Boxgrove
Hotels - Including guest houses in or near Herstmonceux
Hove -
Iron - Weald industry
Judas Iscariot - 30 pieces of silver
Kew's Wakehurst, Haywards Heath (Wild Botonical Gardens)
Kingdom of Sussex, Ælle, King of Sussex AD 477.
Kleptocrats
Knockhatch - Adventure park, Hailsham, A22
Latimer Developments Limited
Lewes - Castle, Priory
Lime Park - Lime, Lime Cottage, Lime House, Linden House, Rectory,
Lime Park Estate Limited - Company number 01893712
Lime Ponds - Under threat of poisoning from developers
Lime Well - last remaining working well in Herstmonceux village, the bell dating it from 1898
Lime Wood - a recently spoiled local wood
Little Venice - The Lake District of Wealden, Herstmonceux
Low Carbon Lifestyles -
Masonic Hall, Herstmonceux
Monument, Site Record, SMR ESCC, Generating Station
Newhaven
No - Effective remedy
Oak Way - houses for sale or rent
Observatory - Herstmonceux Castle
Parish Council, Herstmonceux
Party Wall Act 1996 - Disputes and criminal offences
Pesticides - Ground poisoning and water supply contamination
Petworth House & Park, West Sussex
Pevensey Levels - Site of Special Scientific Interest (SSSI) marshland and nature reserve
Piltdown Man, East Sussex hoax by Charles Dawson in 1912, the missing link
Planning Listed Buildings and Conservation Areas Act 1990
Potholes - Spot a dangerous pothole and send us a picture, but be careful in the taking
Prince Charles - Future King of England - his son and daughter in law, Duke & Duchess of Sussex
Prescription Act 1832 - Acquisition of rights to light and rights of way, easements, etc.
Proceeds of Crime - Confiscation orders for assets acquired by illegal activities
Queen Elizabeth - Head of State, ultimately responsible for effectiveness of remedies
Ramblers Association
Rectory, The Old, Lime Park - Elizabeth Cowling, Henry Arnell, Peter Townley, Alison Deshayes, Jill Finn & Nigel Flood
Restaurants -
Right to Light - Damages and injunction may flow from aggressive development: Beaumont Vs Florala 2020
Rights of Way - Public footpaths and other right of access
Road Works - Village High Street, A271 single file traffic queues
Romney Marsh
RTPI - Royal Town Planning Institute
R v Dytham 1979 QBD 69 criminal appeal R722 - Common law offence of wilful neglect in public office
Roman conquest of Britain, Rome, Cogidubnus, Chichester
Royal Pavilion, Brighton
Science Centre -
Schools - Church of England Primary, Hailsham Road, Herstmonceux
Seaford
Seven Sisters
SMRs - Site Monument Records - World's oldest surviving generating station with load-levelling
Southern Water - Drinking supplies and waste removal
South Downs
Statute - Laws of England
Suicide Junction - Leading to Death Hill A271
Sussex, East, West, University
Sussex police - Jo Shiner, Chief Constable
Sussex's - Harry and Megan - Royal Family
Sussex Weald
TheKeep - East Sussex County Council's monument records archive
Time stands still for no man - Tempus Fugit
Timothy Watson - Former estate agent who sold a field for 70 houses to developers - 30 pieces of silver
Underhanded - Conduct unbecoming and not in good faith
Vandals - People and corporations who cause damage to historic assets, physically and visually
Victoria Road
Walkers Association - Herstmonceux
Wealden District Councillors
WD/2022/0497/F - Planning application by Jill Finn & Nigel Flood, withdrawn Vector Planning 7 June 2022
Wildlife protection and conservation of habitats
Wilful Neglect - In public office, malfeasance common law offence R v Dytham 1979 QBD 69 criminal appeal R722
Windmill Hill - Restored grade II listed post mill built be William Medhurst Circa 1814
Woodlands View - Hillside development
Worthing -
X
Y
Z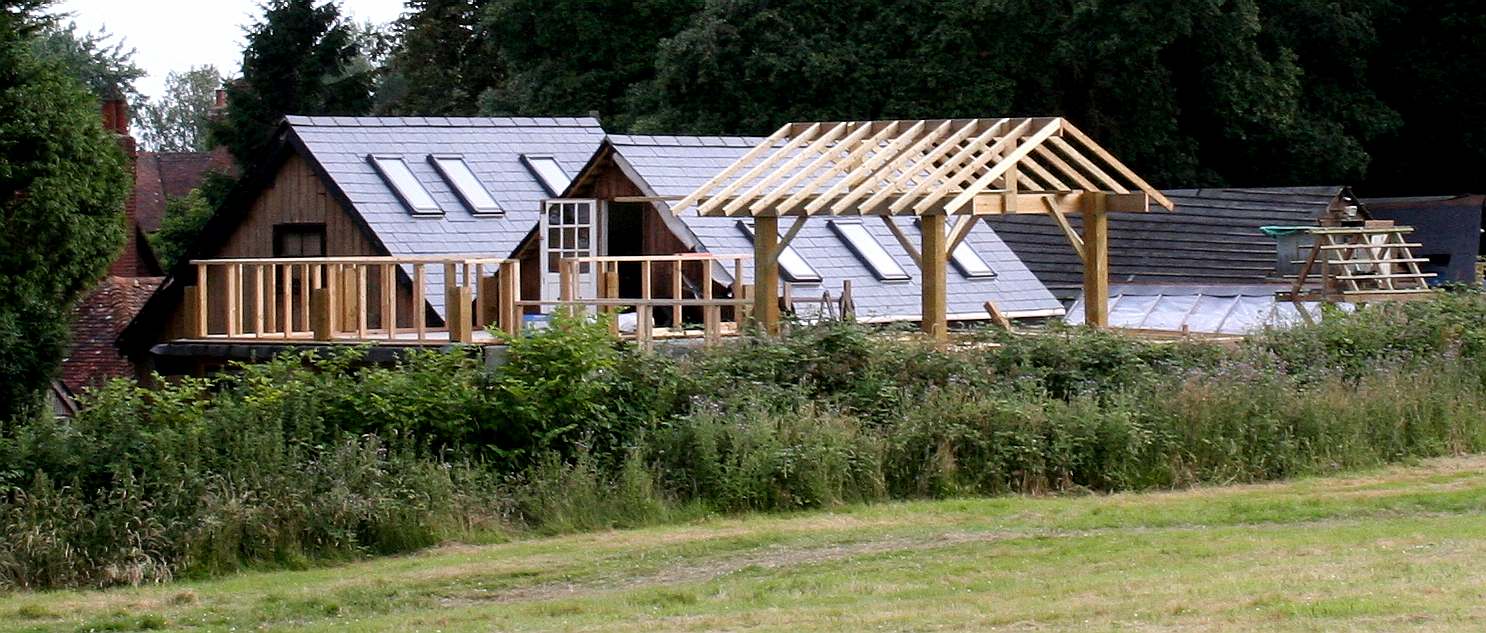 GLOBAL WARMING - The Sun provides us with an infinite supply of energy upon which all life on earth depends. Our blue planet has experienced many climate changes in its history, including the ice age when amazing creatures such a the Dinosaurs and Mammoths suffered extinction. Man is artificially warming the planet by burning fossil fuels in some kind of economic arms race that cannot be sustained and must be brought under control if we are not to extinguish the lives of many more species such as the Polar Bears in the Arctic.
LINKS
https://