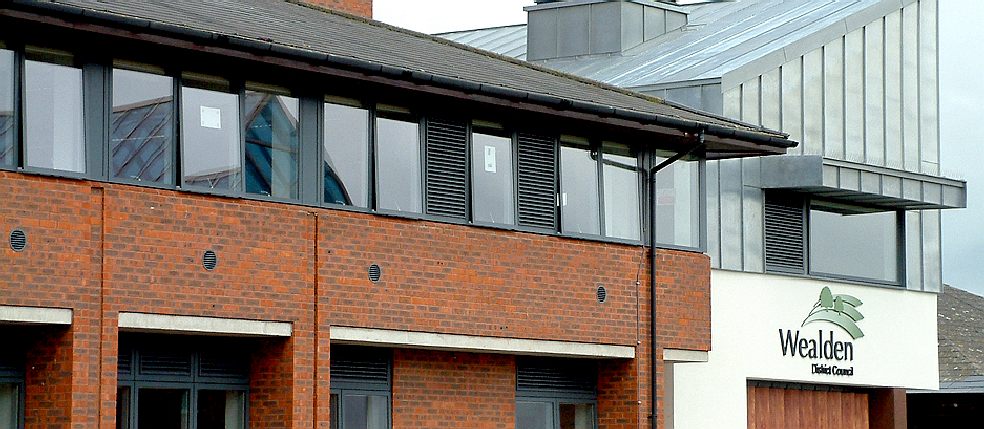 WDC'S HAILSHAM OFFICES - They have a large car park with only two charging spaces for electric vehicles. They have no solar panels to generate electricity and no solar water heaters. The planning consents they have been granting by the bucket load are almost totally devoid of climate change offset features and 106 agreements to that effect. For years they have been bulldozing buildings and enforcing against permitted development, racking up their carbon footprint wasting tax dollars with poor management decisions, in the process creating tons of carbon dioxide, so making them climate criminals. Now they have the cheek to pretend that they care about the environment. Hypocrites, or what. Let us see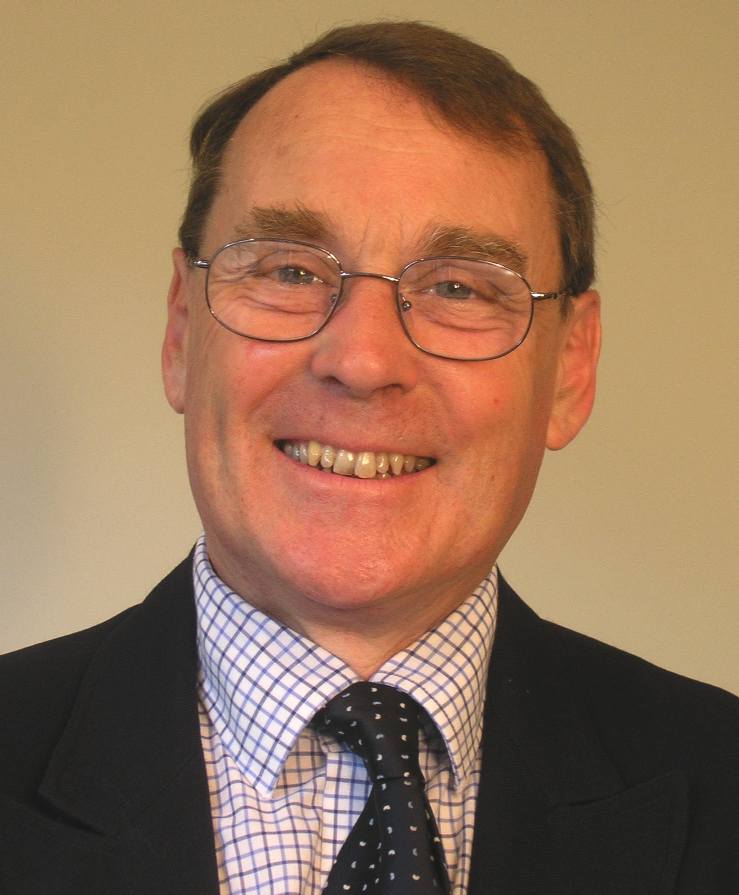 Councillor Roy Galley
Wealden DC declare a climate emergency 25 July 2019 against a background of forest fires in Brazil and Russia and melting ice caps that are raising sea level.

BBC - Huw Oxburgh - Local Democracy Reporter

Wealden District Council has become the latest local authority to declare a climate change emergency.

At a full council meeting on Wednesday, Wealden councillors voted in favour of declaring a climate change emergency and committing the authority to becoming carbon neutral by 2050.

However, critics have said the commitment does not go far enough – with some arguing the council should set its sights on becoming carbon neutral by 2030 or even 2025.

Roy Galley, the Conservative-led council's cabinet member for waste and the environment, said: "Warming is clearly here in a big way and we have to get on with producing an action plan."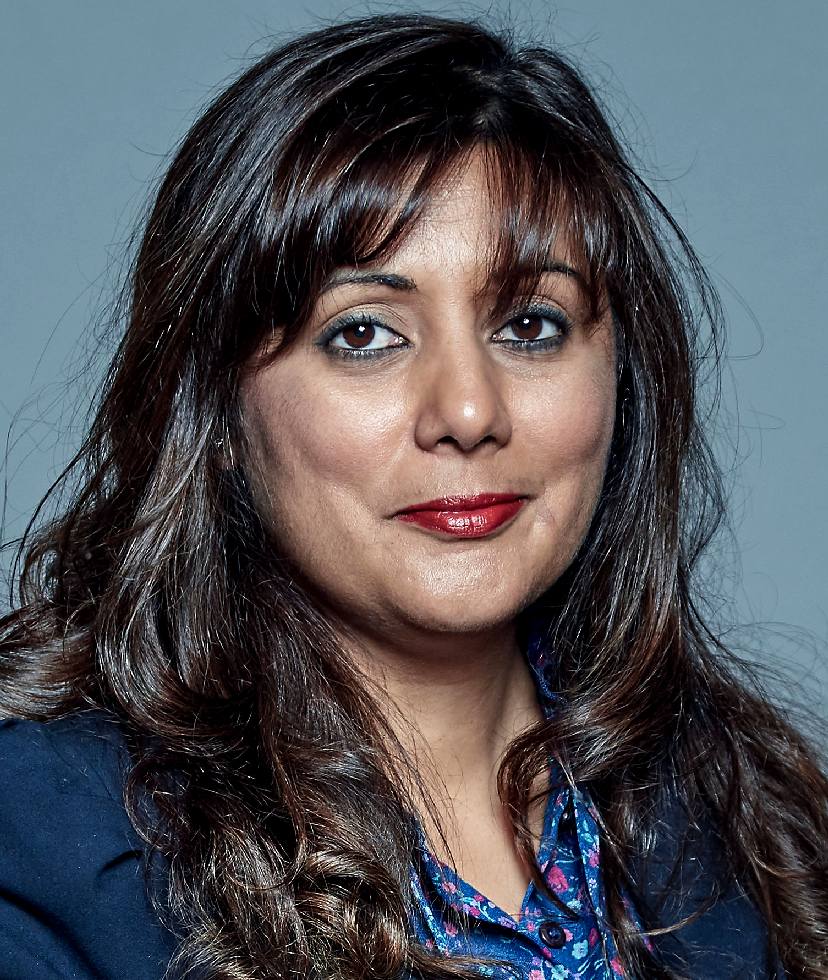 NUSRAT GHANI, MP FOR WEALDEN IN 2019
We wonder if they will now start building affordable housing units that are sustainable in terms of climate change? A local resident has written to Wealden's MP to ask:
Rt Hon Nusrat Ghani MP
Member of Parliament for Wealden.
House of Commons
London, SW1A 0AA
21 August 2019

Dear Ms Ghani:

Please find enclosed, copy of my letter to Rt Hon James Brokenshire MP, the Secretary of State for, Housing, Communities & Local Government, dated 19/08/2019.

Please also find enclosed copy of my letter to Wealden District Council's head planning officer, Christopher Bending, dated 10-8-19, together with his letter dated 03/07/2018.

As you may gather from reading of this correspondence, I am not impressed at the responses received from Wealden District Council (WDC) in light of their administrative failings as a local authority. WDC are charged with providing affordable housing stocks for a sustainable future, bearing in mind that the current rash of housing built is for the rich, or for landlords to profit from, leaching on those who cannot aspire to a home of their own at realistic prices (or affordable rents), due the policy deficiencies of WDC and no doubt other local authorities who are guided by the Local Government Association as to how to avoid the Duties placed on them.

It would be a simple matter for any Council to use their powers of compulsory purchase to buy (for example) 10 acres of land @ £90,000 to provide 180 small affordable housing plots of 69.5 x 34.7 feet or 90 more spacious plots (to allow for garaging) of 69.5 x 69.5 feet (31.5 x 31.5 meters). These units would then cost £500 and £1,000 respectively. I would suggest a 10% hike on agricultural land values; with an Agreement that such land should only be used for sustainable units for 20 years.

It would be equally simple for any Government to publish standard approved plans for low cost sustainable homes, complete with building regulations. Any young family or retiree might then install such a home for the same £25,000 that I spent on building the suitable unit that I have now been forced to vacate.

This suggestion could have the effect of kick starting a new wave of productive citizens, freed from the shackles of oppressive rents, who might then focus on being creative, while also enjoying a low carbon lifestyle.

I would appreciate your views on such proposals at your very earliest convenience.

Yours sincerely,
A resident made homeless by Wealden District Council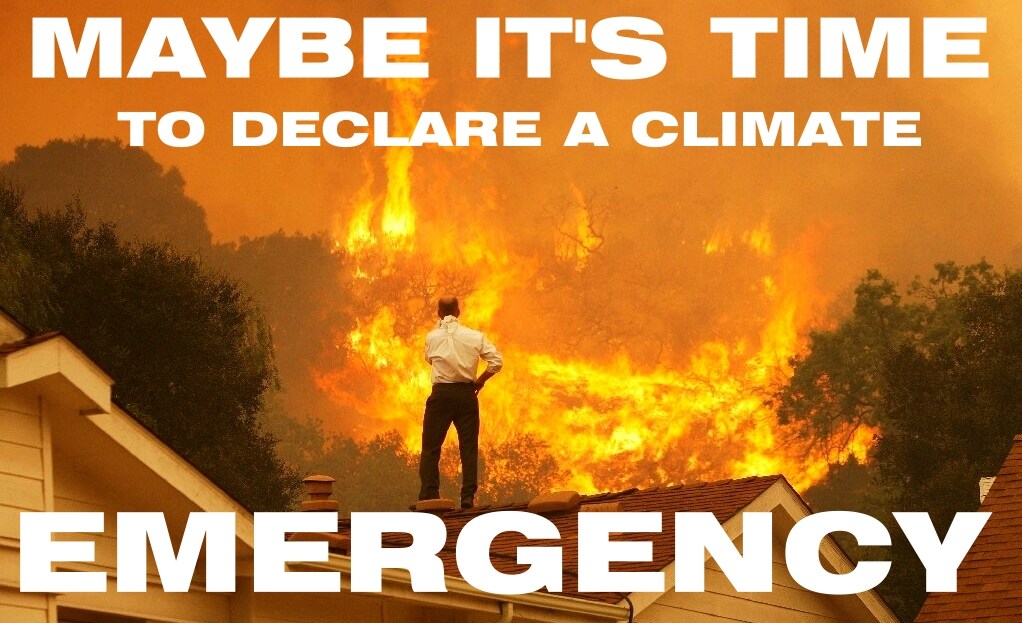 East Sussex has five District and Borough Councils, each with a border on the coast. From west to east they are:
There is also East Sussex County Council as the provider of services to the 5 East Sussex districts.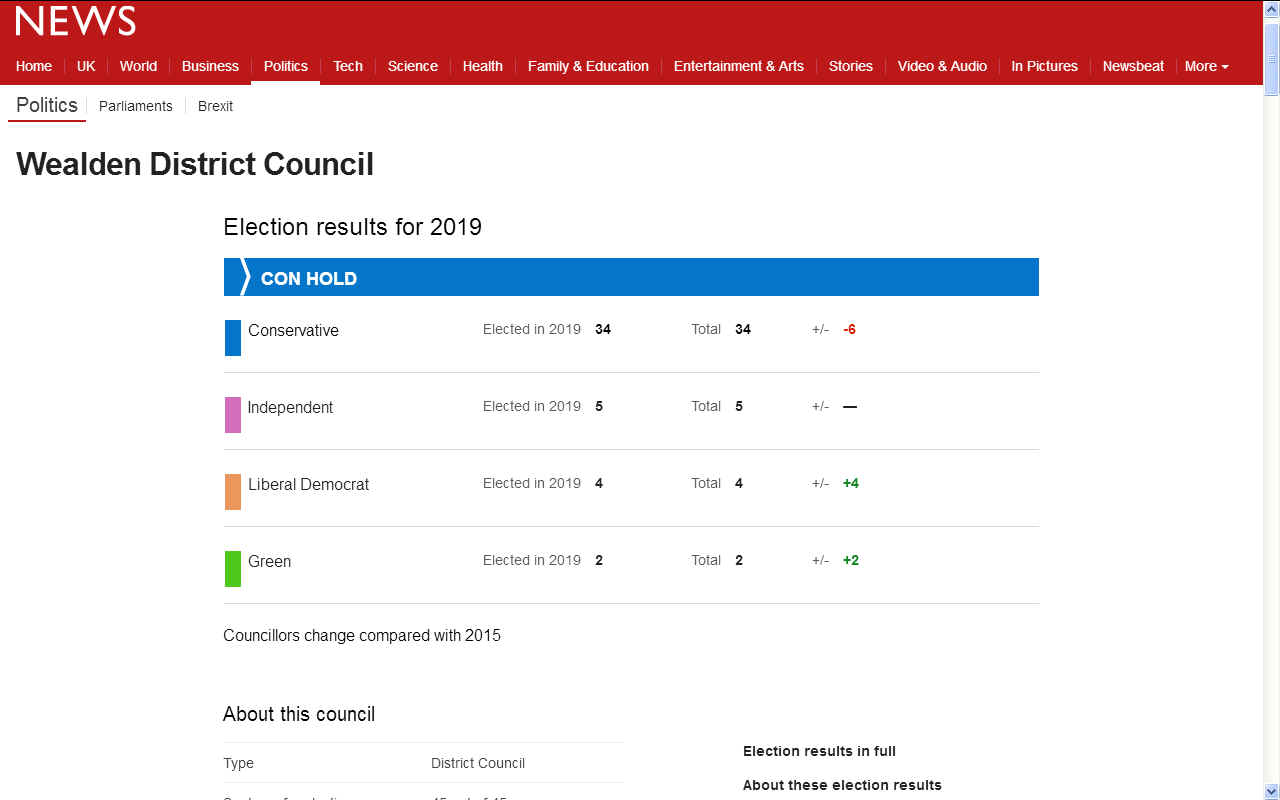 As near neighbours and with councils now sharing facilities and working together, these area of Sussex are included in our remit and an area where climate change and affordable housing are issues that need urgent attention. Where the coastline is a feature in every Council, Blue Growth is a food security issue, especially where this side of of our local economy is under-exploited.