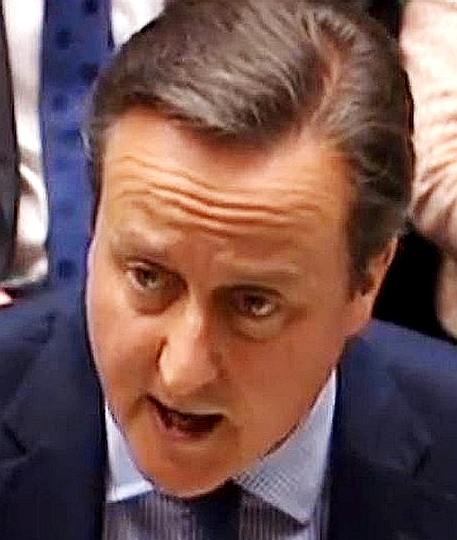 DAVID CAMERON
David Cameron was the Conservative Prime Minister responsible for Brexit. He was famous for his ability to change tactics and adapt a new position to further his career, earning him the nickname Chameleon Dave. Instead of sticking with sound policies, to get himself elected he promised the voters what he knew they wanted to hear - even though history shows us that he was unable to deliver - and it is therefore probably that David and his advisers must have suspected this when they were campaigning during the General Election.
The difficulty for all politicians is that if you tell the truth you are unlikely to get elected. For example, the UKIP politician Nicola Burton, was telling it like it is/was when running for office as the Wealden MP, mentioning the National Debt, lack of affordable housing and cheap imported labour, but Nus Ghani was elected by avoiding these inconvenient truths and concentrating on continued effort for services. The moment Nusrat was elected, she went off at a tangent in her quest for higher things. We've no problem with ambition, but what about the climate change Act and the homeless?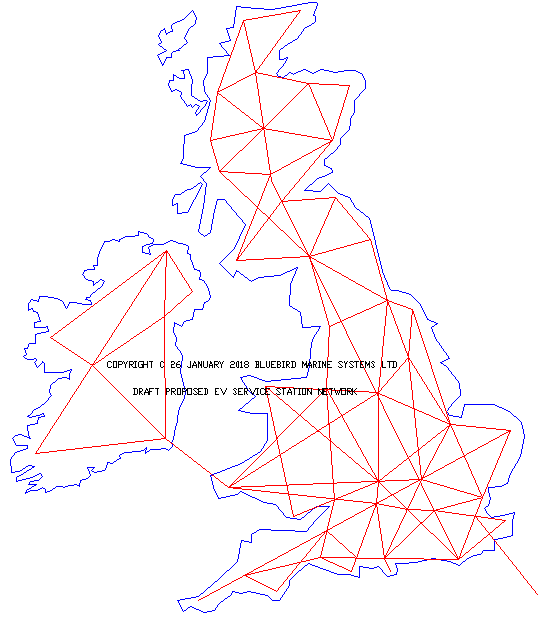 UK EV RECHARGING MAP - Draft infrastructure networked grid for the UK to kick-start EV service station building, aiming for a low carbon society that is sustainable and climate friendly by 2050 to comply with the targets set by the Climate Change Act 2008. This map is simplified and includes the Republic of Ireland for practical reasons. Supplied by and used with permission of Bluebird Marine Systems Ltd. If we use just the intersections as likely locations that would mean installing 60+ stations, that could recharge more than the 14,000 charge points in the UK as of January of 2018. Another 1,800 such stations at strategic locations could service all 25,000,000 million vehicles in the United Kingdom. Optimistic, but you have to start somewhere when conceptualizing.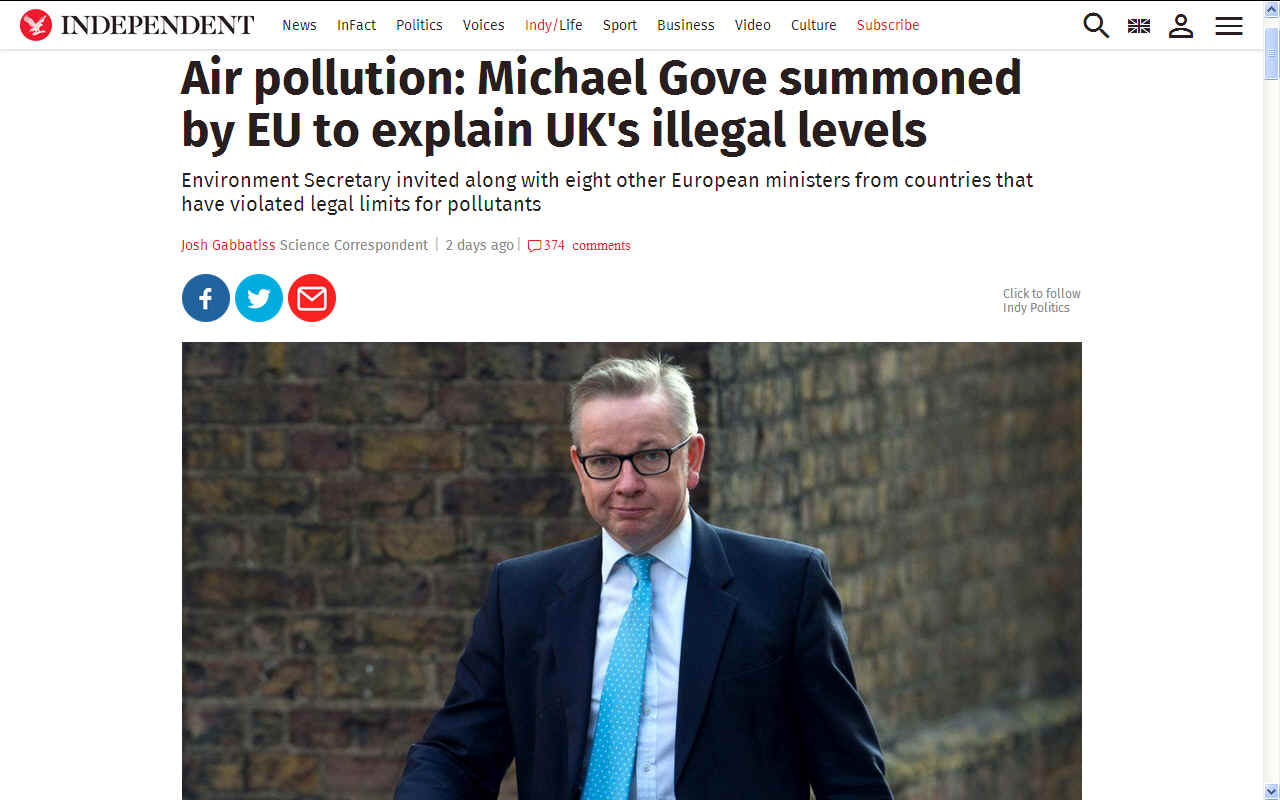 CONSERVATIVE CLIMATE - Michael Gove has been summoned to Brussels because of his party's failure to meet air pollution targets despite warnings about which the Prime Minister was aware of.
UK POLITICS

The United Kingdom has many political parties, some of which are represented in the House of Commons and the House of Lords. Below are links to the websites of the political parties that were represented in the House of Commons after the 2015 General Election:
SOCIAL DEMOCRATIC AND LABOUR PARTY
Social Democratic and Labour Party
We are concerned with how the make up of the above parties and (reasonably) popular policies may affect the Wealden district, because we are all brothers on two islands in the Atlantic Ocean and what we do or fail to do is likely to rebound on ourselves and our fellow man in other nations around the world. How we act today influences policies in other countries in our global community. It is not just about us and our patch.
East Sussex has five District and Borough Councils, each with a border on the coast. From west to east they are:
There is also East Sussex County Council as the provider of services to the 5 East Sussex districts.
As near neighbours and with councils now sharing facilities and working together, these area of Sussex are included in our remit and an area where climate change and affordable housing are issues that need urgent attention. Where the coastline is a feature in every Council, Blue Growth is a food security issue, especially where this side of of our local economy is under-exploited.