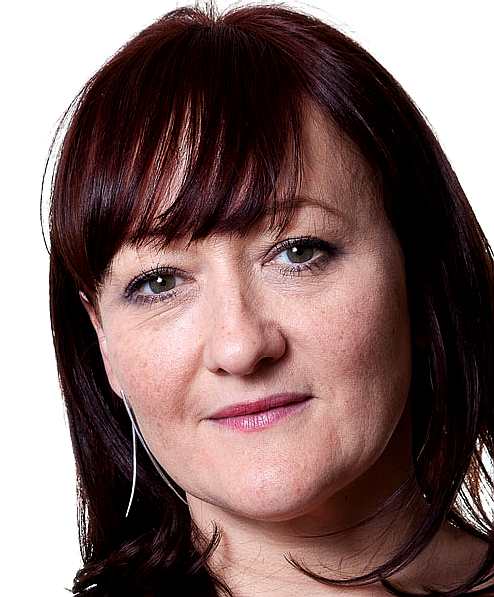 Kerry McCarthy
KERRY McCARTHY MP BRISTOL - 19 JANUARY 2017
Today, Thangam Debbonaire and I are launching a new Facebook page to feed back on the work we're doing in Parliament on marine plastic pollution and to share new developments and initiatives on this nationally, locally and internationally. We would really like to hear your thoughts and feedback on what measures could be taken to improve our marine environment and reduce plastic litter. This an environmental issue which urgently needs addressing.

The launch coincides with the premiere tonight of the award-winning documentary, A Plastic Ocean, at Bristol Aquarium, that shows the devastating impact of plastic pollution on marine life. I've managed to get tickets for a second showing on Friday night.

We have both been campaigning on this for some time, and decided to set up the Facebook page after meeting with Bristol-based environmental organisation, City to Sea, and Bristol Friends of the Earth, about their work to phase out single-use plastic in Bristol, and to make it a plastic-free city. City to Sea was set up in 2014 after its founder saw huge amounts of plastics flowing from the Avon into the Bristol Channel. Its aim is to reduce the amount of litter and plastics in our city, and it is working on some great initiatives, from organising local riverbank clean-ups and corporate volunteering, to working with retailers to increase water refill points across Bristol and their very successful recent campaign to persuade retailers to switch from selling plastic to paper cotton buds.

Currently, according to the Ellen MacArthur Foundation just 5 per cent of plastic packaging is recycled (14% of it is collected for recycling, but only 5% is retained for subsequent use), while 40 per cent is sent to landfill and around 14% is sent for incineration/energy recovery. A staggering third is never collected and ends up clogging up our sewers and polluting our ecosystems, where it can stay around for literally hundreds of years and is impossible to remove. About eight million tonnes of plastic enter our oceans every year – roughly the equivalent of five bin bags filled with plastic for every foot of coastline in the world. Unable to biodegrade, it just breaks down into smaller and smaller pieces.

Plastic is a durable material made to last forever, but far too much of it is used once and then thrown away. The value of the plastic we throw away globally is worth a staggering $80-120billion. The huge growth in plastics production means that there could be more waste plastic in the sea than fish.

This is causing real harm to marine life and ecosystems. Plastic entanglement or ingestion can cause chocking, intestinal blockages and starvation. One recent study showed that 90 per cent of birds have plastic in their stomachs. Cleanwater.org documented the case of a California grey whale which had washed up dead; autopsies indicated that its stomach contained a pair of pants and a golf ball, more than 20 plastic bags, small towels, duct tape and surgical gloves.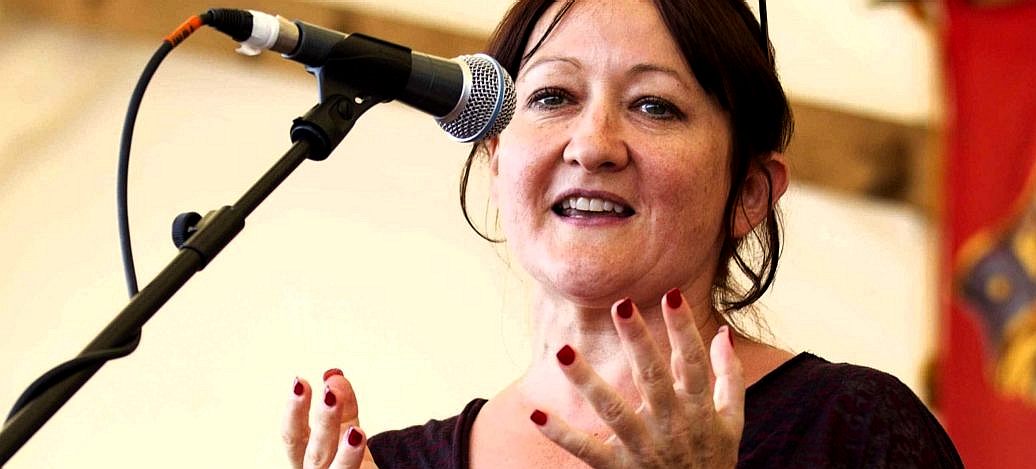 PASSIONATE - Kerry McCarthy is a British Labour Party politician with strong beliefs who has been the Member of Parliament (MP) for Bristol East since 2005 and was the Shadow Secretary of State for Environment, Food and Rural Affairs from September 2015 to June 2016.

She qualified as a solicitor in 1994 and worked as a lawyer for Abbey National Treasury Services (1994–1996), Merrill Lynch Europe (1996–1999) and the Labour Party (2001). She was a director of London Luton Airport Ltd (1999–2003), a director at Britain in Europe (2002–2004), and Head of Public Policy at the Waterfront Partnership (2004–2005).

In September 2011, McCarthy was made Shadow Foreign Office Minister with a responsibility for human rights. She is believed to be the first MP to deliver a speech in Parliament with the aid of an iPad. On World Vegan Day in November 2011, McCarthy became the first MP to set out in Parliament the case for becoming vegan.
CONTACT KERRY

Kerry McCarthy MP
House of Commons
London
SW1A 0AA

Phone: 0117 939 9901 (Lines are open from Monday - Friday 10am - 1pm)
Email: kerry.mccarthy.mp@parliament.uk

https://twitter.com/kerrymp
www.facebook.com/kerry4mp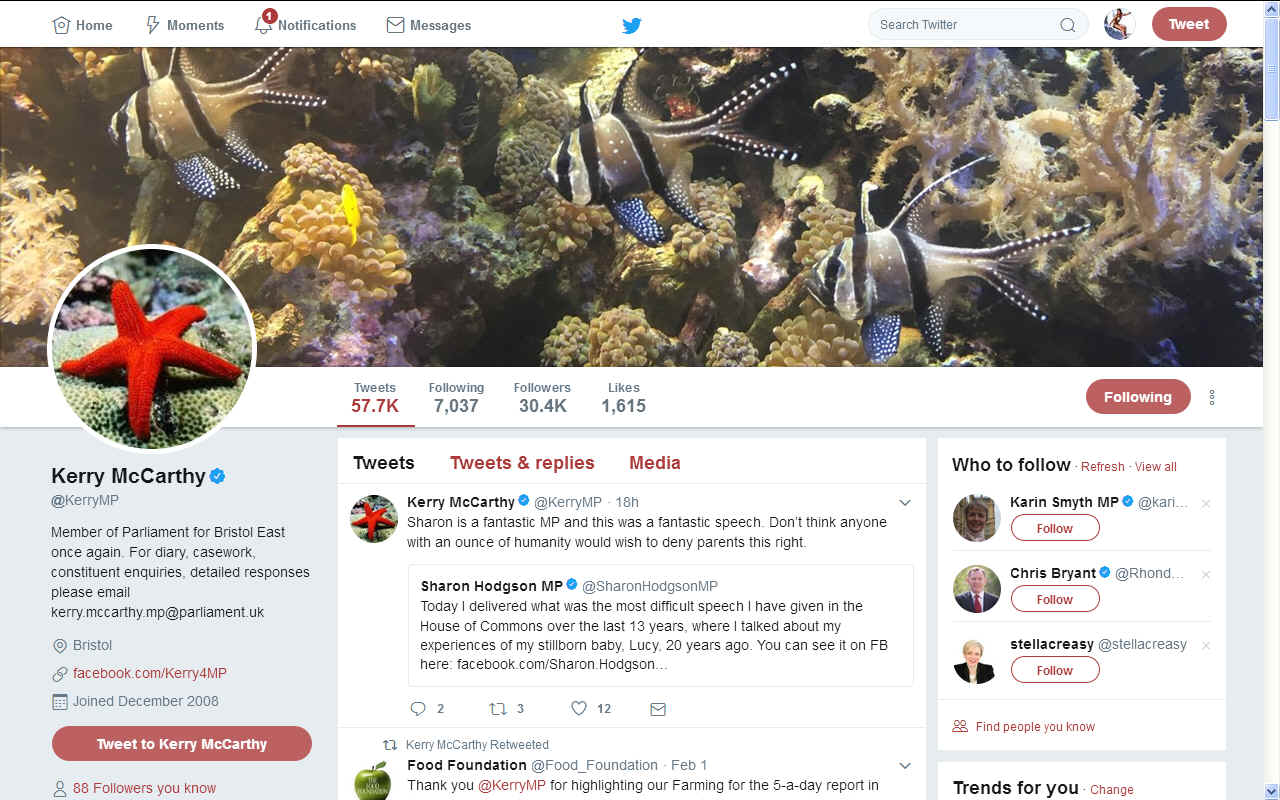 The Labour party is a political group that has had its share of Prime Ministers in the United Kingdom, but even with that balance of the power sharing seesaw, this party has been unable to curb climate change, provide affordable housing or bring down our National Debt to sensible levels. The policies of Conservative and Labour parties - and even for a brief time a coalition with the Liberal Democrats have done nothing to alleviate the poverty trap for millions of British citizens who are effectively, financial slaves.
The United Kingdom has many political parties, some of which are represented in the House of Commons and the House of Lords. Below are links to the websites of the political parties that were represented in the House of Commons after the 2015 General Election:
SOCIAL DEMOCRATIC AND LABOUR PARTY
LABOUR SHADOW GOVERNMENT 2017-2018
Jeremy Corbyn

MP

Tom Watson

MP

Emily Thornberry

MP

John McDonnell

MP

Dianne Abbott

MP

Nia Griffith

MP

Richard Burgon

MP

Kier Starmer

MP

Barry Gardiner

MP

Jon Ashworth

MP

Angela Rayner

MP

Rebecca Long-Bailey

MP

Debbie Abrahams

MP

Andy McDonald

MP

Andrew Gwynne

MP

John Healey

MP

Valerie Vaz

MP

(Angela) Baroness Smith Basildon

MP

John Trickett

MP

Lesley Laird

MP

.

Christina Rees

MP

Owen Smith

MP

Sue Hayman

MP

Kate Osamor

MP

Ian Lavery

MP

Dawn Butler

MP

Peter Dowd

MP

MP

(Shami) Baroness Chakrabarti

MP

Nick Brown

MP

(Steven) Lord Bassam Brighton

MP

Barbara Keeley

MP

Cat Smith

MP

Kerry McCarthy

MP

Mary Creagh

MP

Thangam Debbonaire

MP

.

.

.

.

.

.

Gordon Brown

Former Prime Minister

Tony Blair

Former Prime Minister
Baroness Sharmi Chakrabarti CBE
Baroness Angela Smith of Basildon
Keir Starmer KCB QC
Lord Steven Bassam of Brighton
Thangham Debbonaire
Tom Watson
LINKS
Social Democratic and Labour Party
https://labour.org.uk/
http://www.lewes-eastbourne.gov.uk/
https://www.lgbce.org.uk/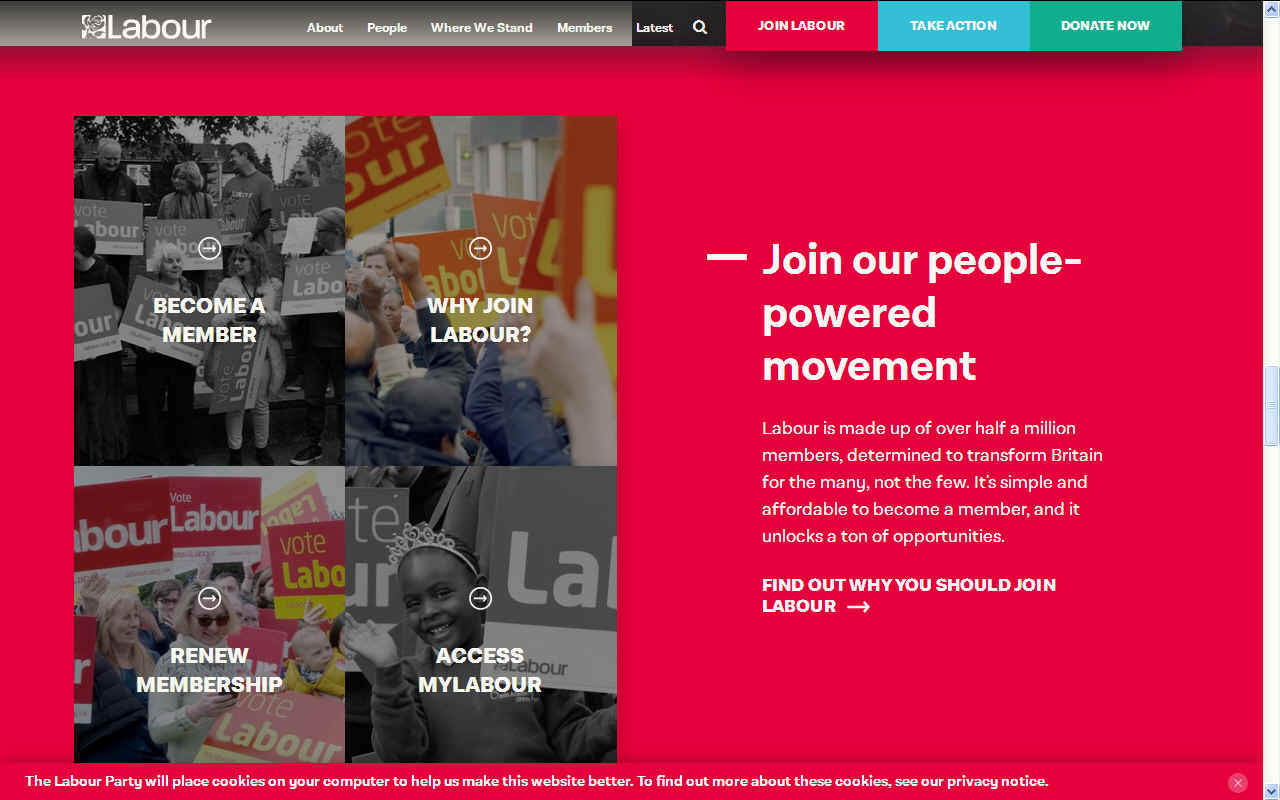 LABOUR PARTY MEMBERSHIP HAS RISEN SINCE THE BREXIT REFERENDUM 2016