CLAIRE PERRY


As the former Transport Under Secretary for the Conservative Party, Claire Perry will be looking for climate change friendly ways of improving road stocks from existing assets such that air quality is improved and vehicles of the future may be serviced. If only our own MP, Nus Ghani was doing the same, perhaps with the backing of Ann Newton, Johanna Howell and Susan Stedman. Wealden seems to have forgotten that car ownership per household in the South-East is higher than other areas of the country.
Claire is already urging councils to take advantage of Government grants to boost EV infrastructure by writing to all councils urging them to take advantage of a Government EV infrastructure grant. Nice one Mrs Perry.
According to the Huffington Post, Tory minister Claire Perry threw her weight behind a brewing backbench rebellion against giving Scotland more powers in the event of a No vote in today's independence referendum.

The revolt is highly awkward for Prime Minister David Cameron, who had promised to protect the Barnett Formula, which sees Scots get £1,300 a year more per head than the English in public spending, as part of further powers for Scotland if voters choose to stay part of the United Kingdom.

Perry said that pledge issued by the main three Westminster parties to maintain current level of funding for Scotland and devolve local taxes is "hardly equitable" to those in England. We agree, it was blatant bribery and not in keeping with the concept of election based on policies.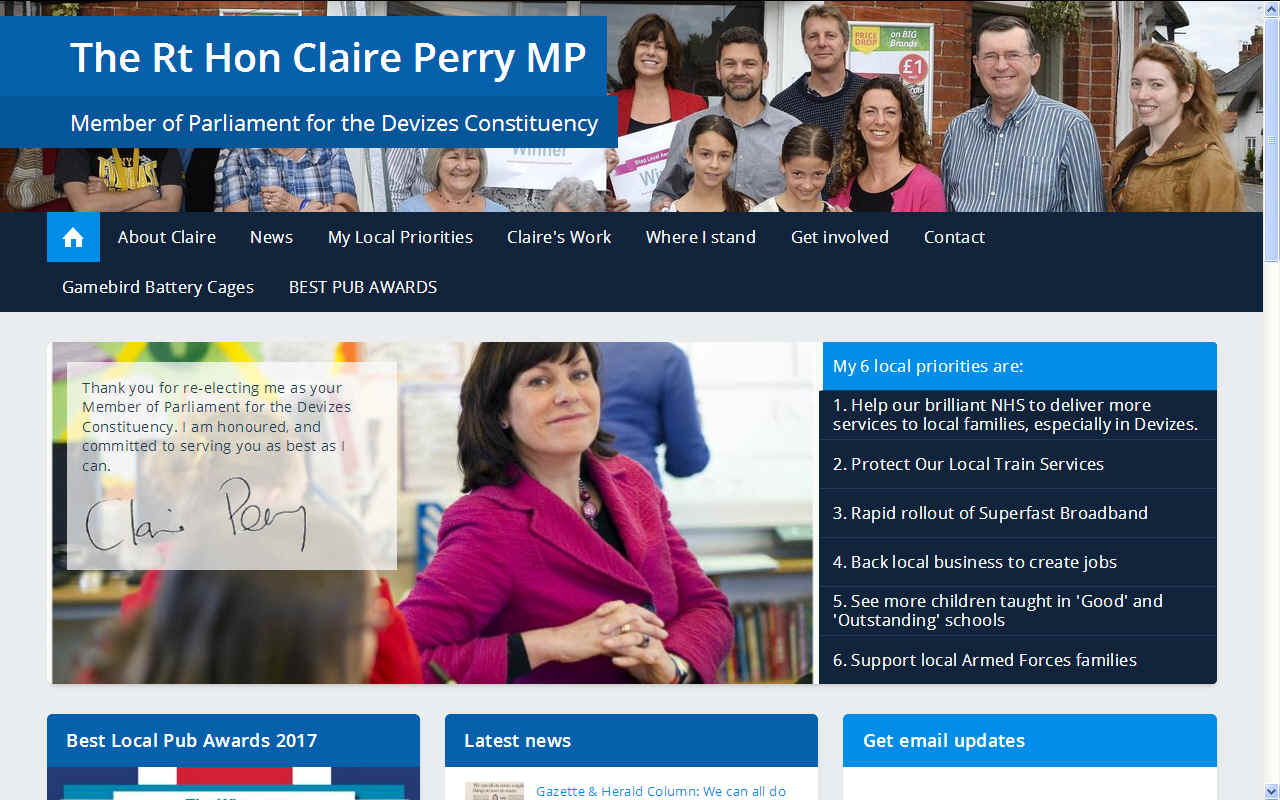 Biography

Claire Perry was appointed Minister of State at the Department for Business, Energy and Industrial Strategy on 12 June 2017. She was elected Conservative MP for Devizes in 2010.

Education

Claire was educated at Nailsea Comprehensive School, Oxford University, and Harvard Business School where she received a MBA.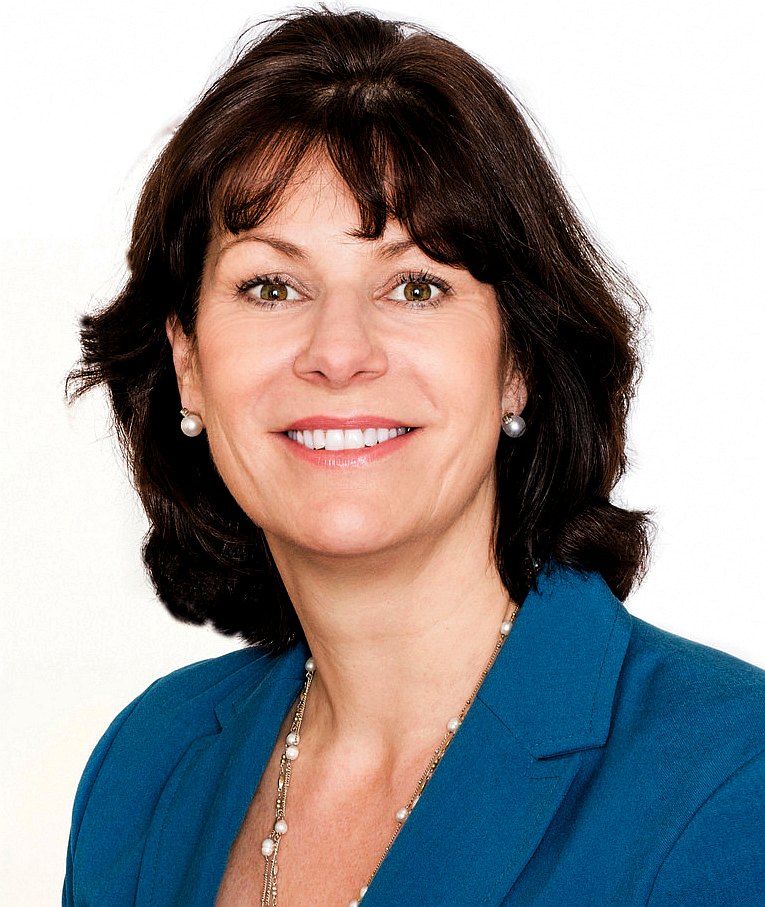 Political career

In 2007 Claire worked an adviser to George Osborne before being elected as the MP for the Devizes constituency in central Wiltshire in May 2010. Highlights of her political career include:

- Member of the Justice Select Committee from 2010 to 2011
- Parliamentary Private Secretary to the Secretary of State for Defence, from 2011 to 2013
- Special Advisor to the Prime Minister on preventing the sexualisation and commercialisation of children

Government Whip in 2013 and in 2014

Parliamentary Under Secretary of State for Transport from 2014 to 2016

Career outside politics

Claire worked for Bank of America, McKinsey and Company, and Credit Suisse before starting her own small business offering online financial advice to women.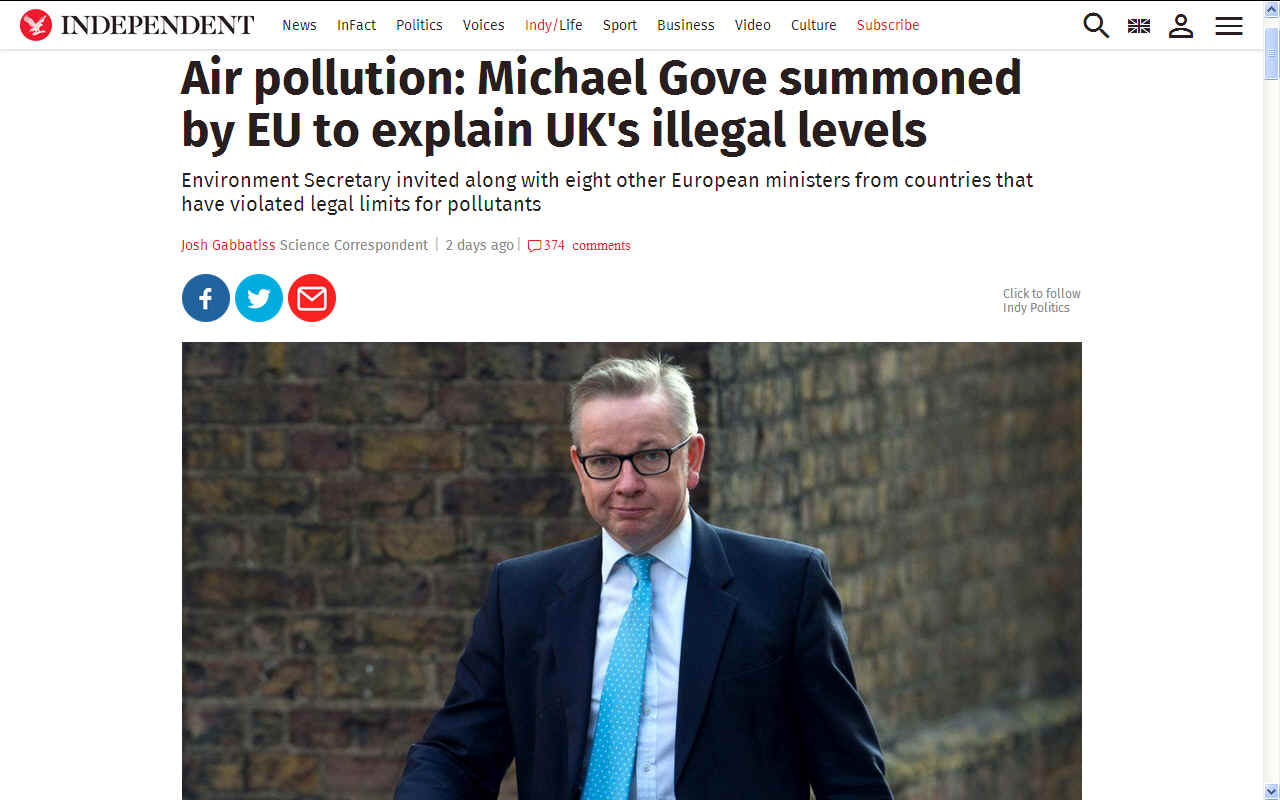 CONSERVATIVE CLIMATE - Michael Gove has been summoned to Brussels because of his party's failure to meet air pollution targets despite warnings about which the Prime Minister was aware of.
UK POLITICS

The United Kingdom has many political parties, some of which are represented in the House of Commons and the House of Lords. Below are links to the websites of the political parties that were represented in the House of Commons after the 2015 General Election:
CO-OPERATIVE PARTY
DEMOCRAT UNIONIST PARTY
PLAID CYMRU
SINN FEIN
SOCIAL DEMOCRATIC AND LABOUR PARTY
UK INDEPENDENCE PARTY
ULSTER UNIONIST PARTY
Social Democratic and Labour Party
We are concerned with how the make up of the above parties and (reasonably) popular policies may affect the Wealden district, because we are all brothers on two islands in the Atlantic Ocean and what we do or fail to do is likely to rebound on ourselves and our fellow man in other nations around the world. How we act today influences policies in other countries in our global community. It is not just about us and our patch.
East Sussex has five District and Borough Councils, each with a border on the coast. From west to east they are:
There is also East Sussex County Council as the provider of services to the 5 East Sussex districts.
As near neighbours and with councils now sharing facilities and working together, these area of Sussex are included in our remit and an area where climate change and affordable housing are issues that need urgent attention. Where the coastline is a feature in every Council, Blue Growth is a food security issue, especially where this side of of our local economy is under-exploited.