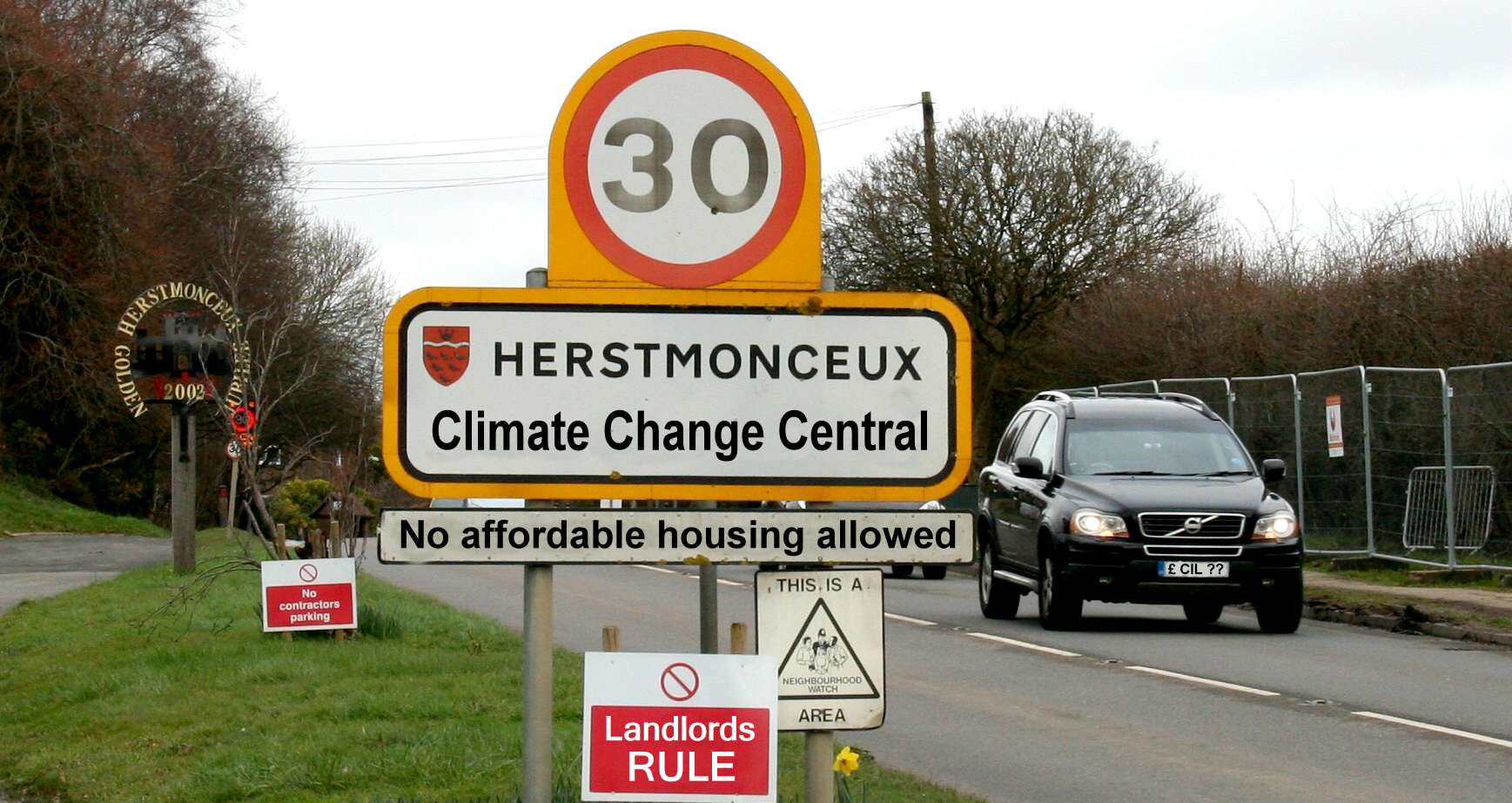 REPEAT OFFENDERS - It's no wonder that Extinction Rebellion is gathering such momentum with councils all over England carrying on as if there was no crisis. The carbon footprint for Herstmonceux village has rocketed because of all the failings of the members of Wealden to tackle climate change and set a good example. Wealden's councillors have granted planning permission for hundreds of houses without solar panels or electric vehicle charging points. If this example by every town and village in the United Kingdom, then our country would be one of the worst polluters in the world on a per square kilometer basis. The councillors you voted for are partly responsible for killing hundreds of species. It makes us want to glue ourselves to something. Peacefully mind you. This village is a contender for the Greenhouse Gas award 2019.
Joanna Denton is a planning officer at Wealden District Council responsible for the build on hundreds of houses with high carbon footprints, also partly to blame for refusing permission for a low carbon footprint home that only cost £25,000 to build.
Wealden are looking to demolish the £25,000 home despite the fact it is a permitted development as an industrial unit and needed to comply with Health & Safety Regulations. At least that way the family they made homeless will not be totally destroyed financially, but putting them out of business.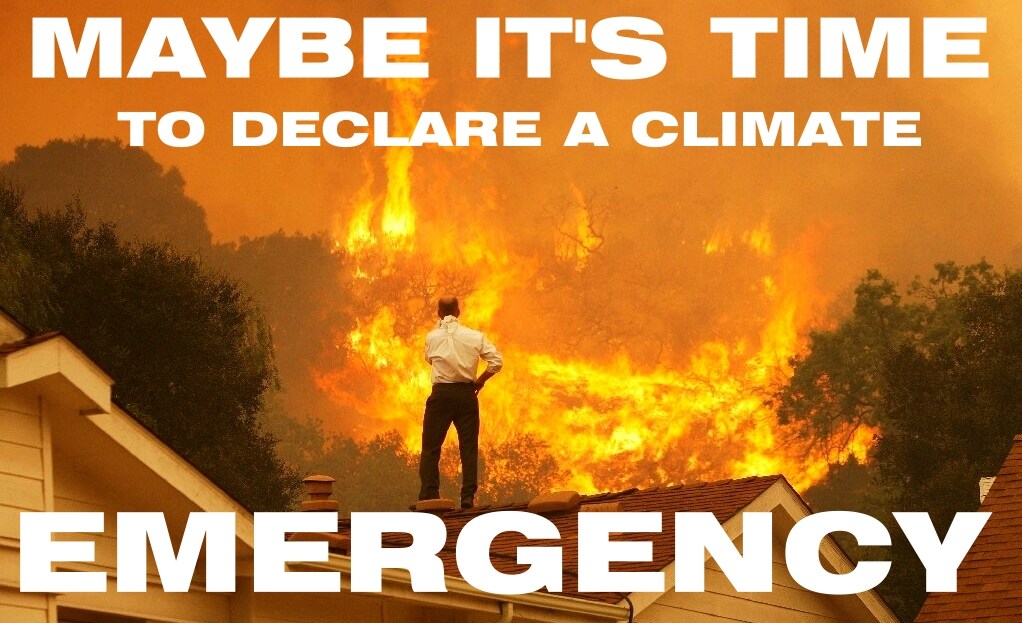 EMERGENCY - You know, those crazy scientists might have been right. It is getting a little warmer. Well, we've made enough to retire on comfortably, so might as well try and save the planet so that we can enjoy spending all the money we made from those high carbon development kickbacks. What about your children? We're all right Jack. They can fend for themselves. Nobody will listen to their cries for help ....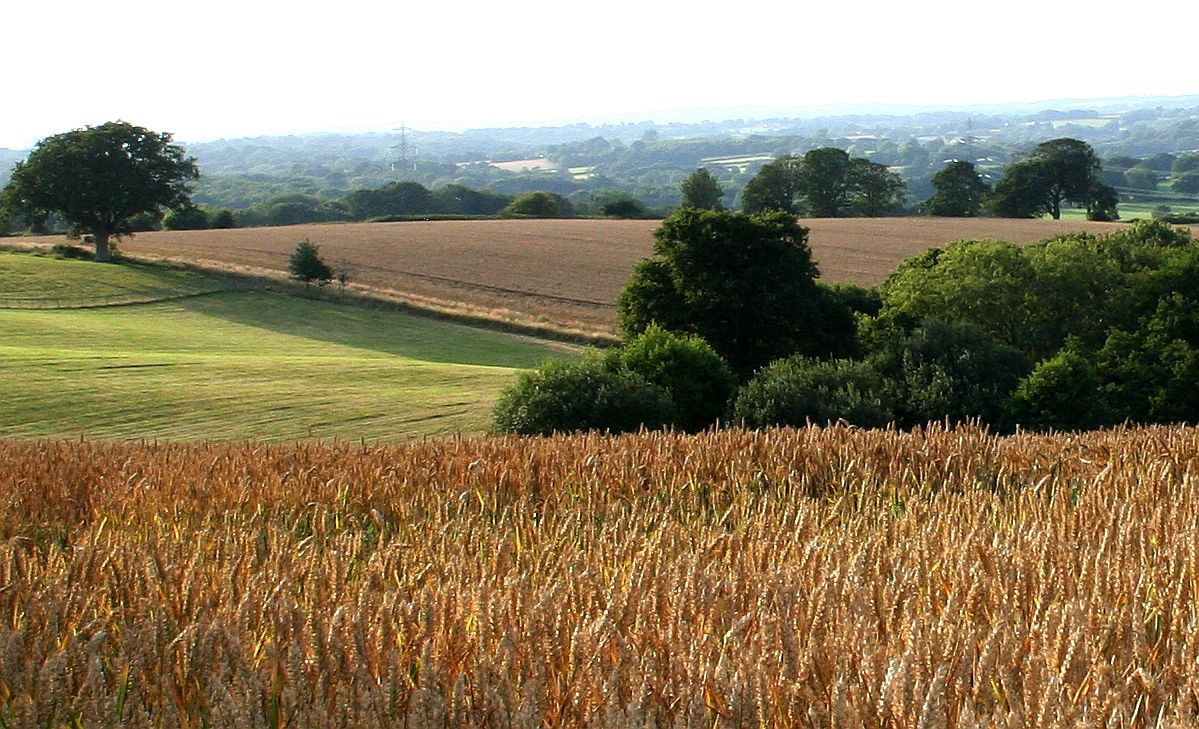 SCORCHED EARTH POLICIES - Wealden have declared a Climate Emergency. We await their Climate Action Plan with eager anticipation. If the plan does not work, this view could soon become an arid desertified version of its former self. Copyright photograph © July 2019 Climate Change Trust Hx.