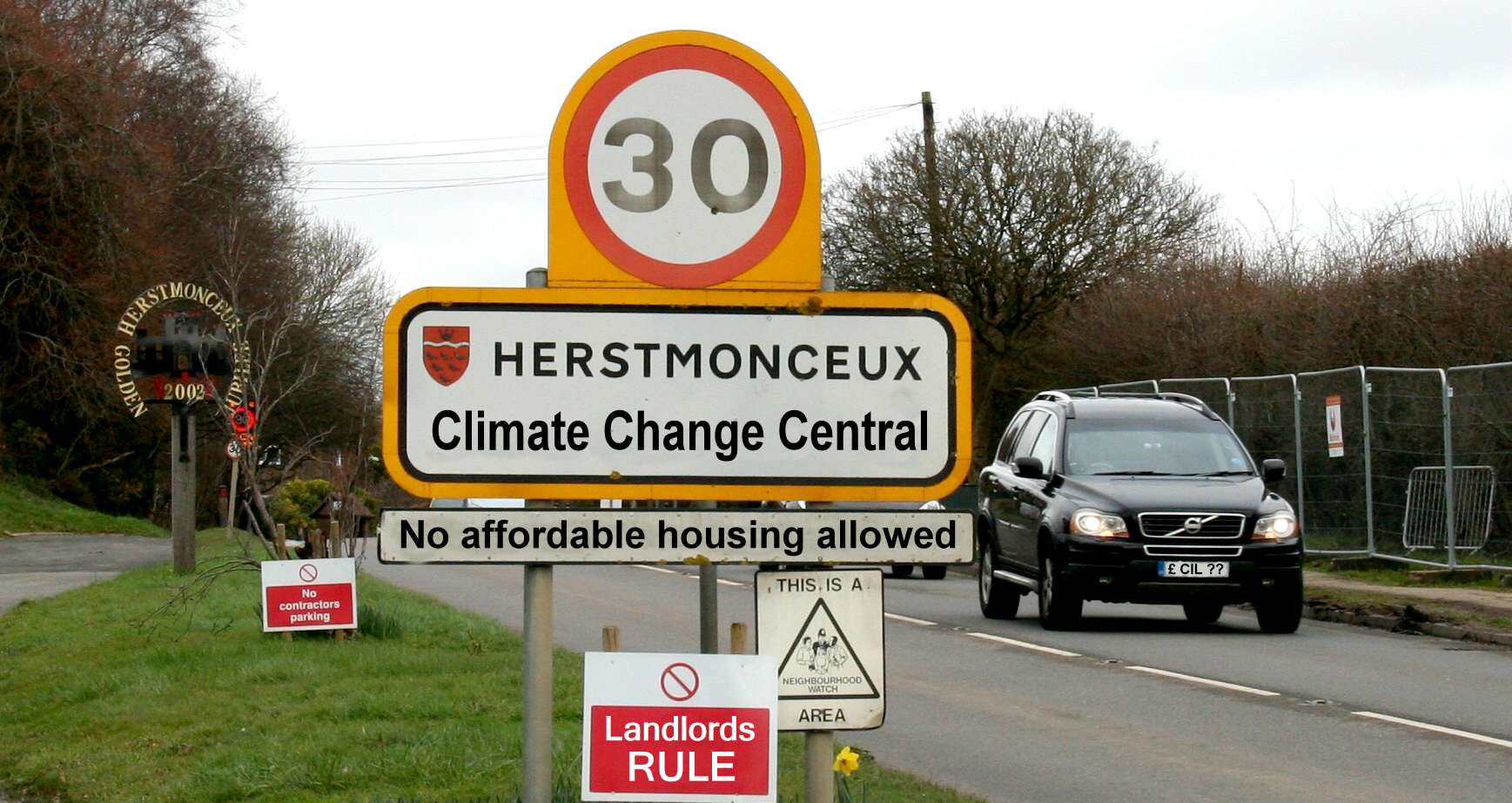 REPEAT OFFENDERS - It's no wonder that Extinction Rebellion is gathering such momentum with councils all over England carrying on as if there was no crisis. The carbon footprint for Herstmonceux village has rocketed because of all the failings of the members of Wealden to tackle climate change and set a good example. Wealden's councillors have granted planning permission for hundreds of houses without solar panels or electric vehicle charging points. If this example by every town and village in the United Kingdom, then our country would be one of the worst polluters in the world on a per square kilometer basis. The councillors you voted for are partly responsible for killing hundreds of species. It makes us want to glue ourselves to something. Peacefully mind you. This village is a contender for the Greenhouse Gas award 2019.
Paul Collick is a planning lawyer employed by Wealden District Council.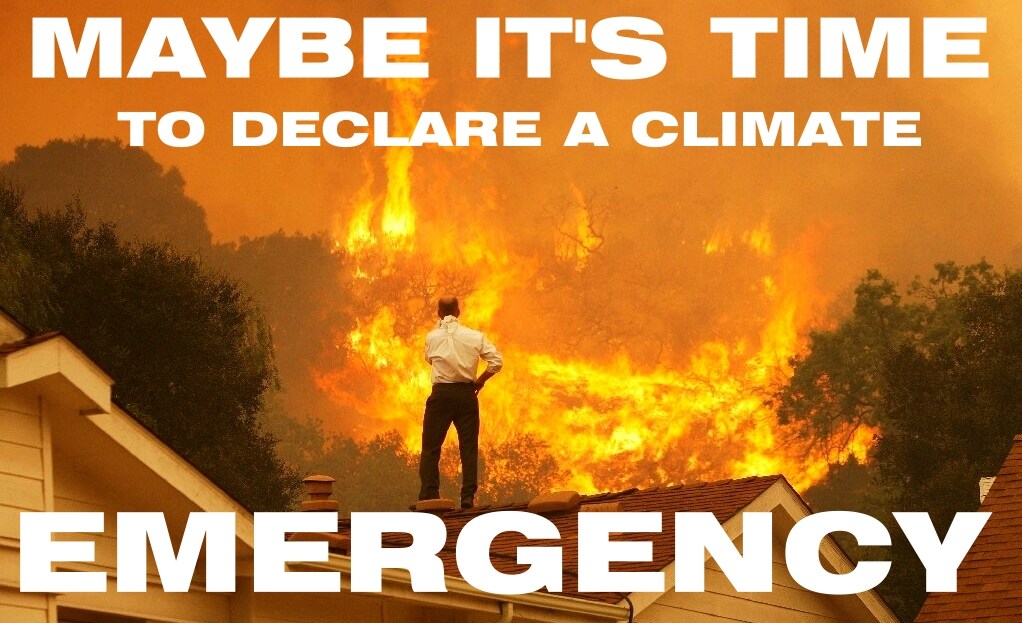 ...........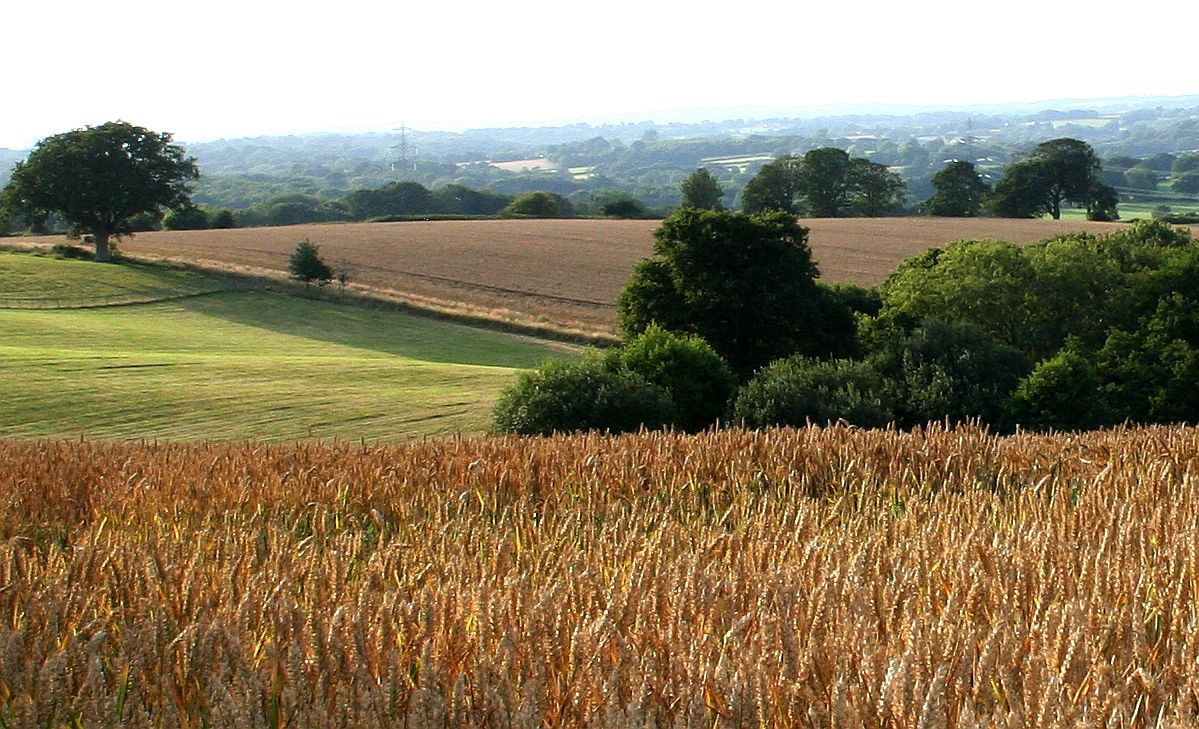 SCORCHED EARTH POLICIES - Wealden have declared a Climate Emergency. We await their Climate Action Plan with eager anticipation. If the plan does not work, this view could soon become an arid desertified version of its former self. Copyright photograph © July 2019 Climate Change Trust Hx.

LINKS
https://www.lgbce.org.uk/
Abbott Trevor - Alcock Charmain - Ditto - Arnold Chris (Christine) - Barakchizadeh Lesley - Paul Barker - Bending Christopher
Black Julian - Boakes Beverley - Bradshaw Clifford - Brigginshaw Marina - Brown Ashley - Coffey Patrick - Douglas Sheelagh
Dowsett Timothy - Flemming Mike - Forder Ralph - Garrett Martyn - Goodwin Daniel - Henham J - Holness Derek
Hoy Thomas - Johnson Geoff - Kavanagh Geoff - Kay Ian - Kay I. M. - Barbara Kingsford - Lant Charles - Mercer Richard
Mileman Niall - Moon Craig - Moss Douglas, J. - Nuttall Christine - Pettigrew Rex - Phillips David - Scarpa Victorio - Scott Trevor
Kevin Stewart - Wakeford Malcolm - Whibley David - White, George - Williams Kelvin - Wilson Kenneth - White Steve